Dr Ewan B Richardson – Scientific Engagement, Communications and Data Management Consultant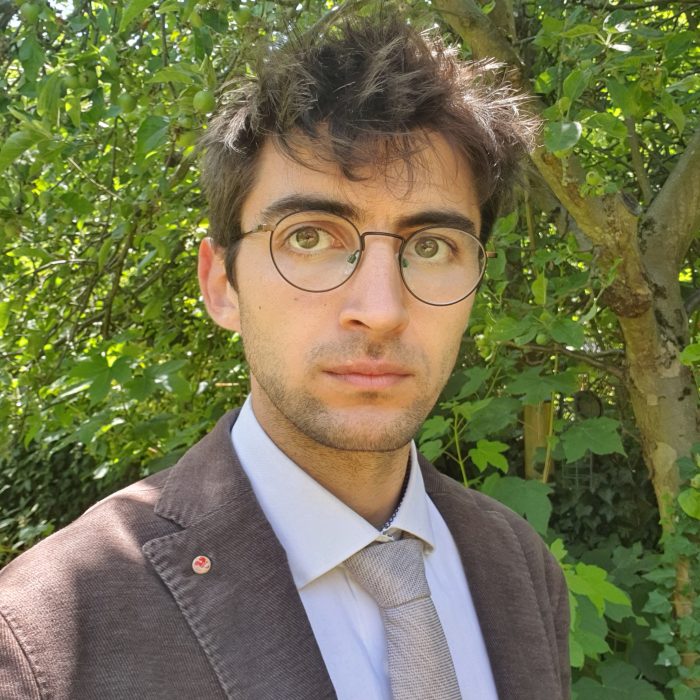 Ewan works with clients to improve management of data, as well as to improve communication and scientific engagement. This dual role is reflected in his membership of both the Consulting Team and the Training Team at Scriptoria.
Ewan holds a PhD in Biochemistry and Medicine from Cardiff University, but his background is in agricultural sciences, including communications on behalf of major agricultural organisations. He has a strong publication record, based on research conducted at Rothamsted Research (UK) and Bayer CropScience (Germany), and has presented his research at conferences internationally.