Supporting CGIAR Research Program at world-first digital conference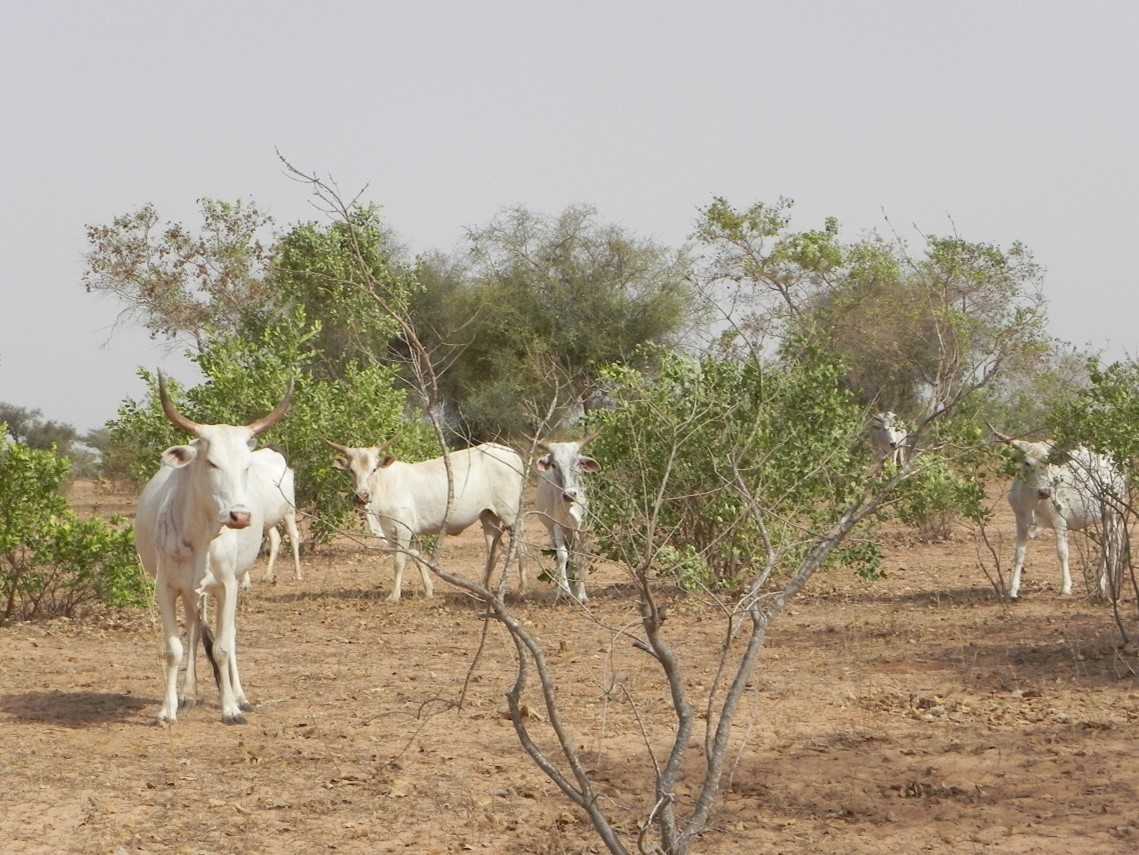 On 2–3 June, in the days leading up to the official launch of the UN Decade on Ecosystem Restoration, the Global Landscapes Forum (GLF) hosted the first-ever digital conference focused entirely on Africa's drylands and how integrative restoration practices can see them flourish once again.
The CGIAR Research Program on Water, Land and Ecosystems (WLE) hosted a session on Restoration of degraded landscapes in Africa: Lessons for the future. More than 345 participants tuned in to the session, which highlighted innovative restoration work and case studies from Ethiopia, Mali and Niger.
Overcoming online conference challenges
Scriptoria provided communications and operational support to the WLE team leading up to and during their session. With 10 speakers to fit into the 90-minute format, the first task was to create a comprehensive schedule which outlined timings for each speaker. Scriptoria also led a rehearsal which gave organisers the chance to iron out any issues.
Realising the challenges of switching between 10 different speakers in different parts of the world during a live event, WLE decided that some of the presentations should be pre-recorded and played during the session to avoid technical difficulties. Scriptoria coordinated the production of six pre-recorded videos – adding introductory photos and slides – into one longer presentation that created a smoother experience and more visual interest for the audience.
Spreading the word: Live Tweets
A great way for an organisation to gain traction online is to Tweet key messages during a conference. Over the course of the 90-minute session and in a series of follow-up posts, Scriptoria published over 40 pieces of engaging social media content across Twitter, Facebook and LinkedIn on behalf of WLE, which generated additional interest in the various topics discussed by speakers.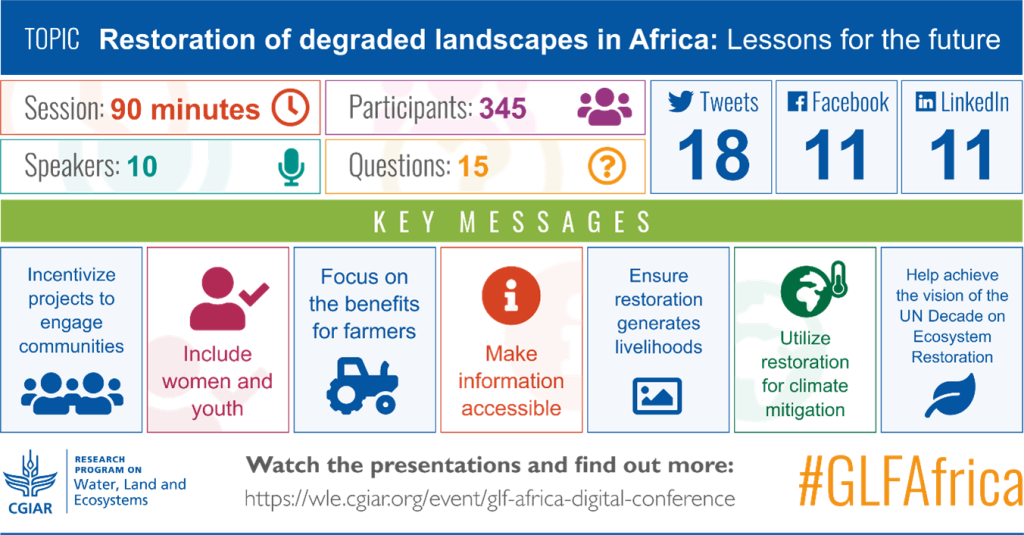 A virtual helping hand
Whether you are seeking support with PowerPoint slides, pre-recorded videos or the overall organisation of your next online event, Scriptoria's team can take the stress out of running virtual conferences. Contact us to talk about how we can help.