Scriptoria's live online courses offer an engaging and accessible approach to training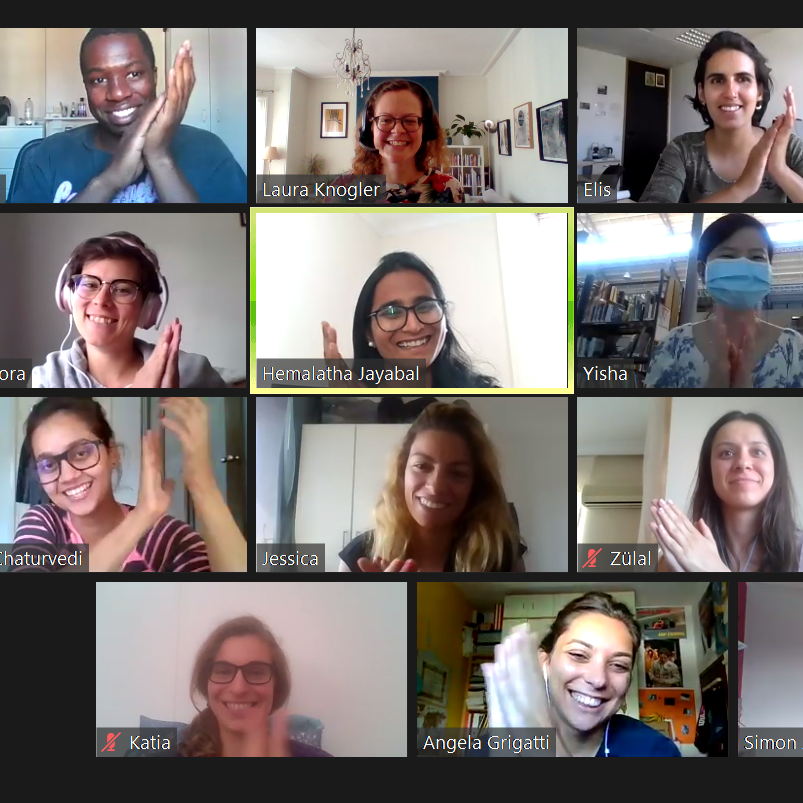 In the wake of COVID-19, Scriptoria's Training team has seen a vast increase in the number of live, interactive online courses they've been asked to deliver to academic institutions and research organisations around the world.
With more of our clients working from home, our virtual sessions are a valuable opportunity for participants to learn in a well-structured interactive environment under the guidance of an expert trainer. For many, these live sessions offer a chance for attendees to ask questions, discuss the issues they face, and develop new skills working with a subject specialist – all while networking with colleagues.
The virtual sessions also offer financial benefits, particularly for our international clients, as online courses remove the need for travel and accommodation costs.
Particularly popular are Scriptoria's online journal article and grant writing courses. Our write shops are also commonly requested, as they allow attendees to spend focused time improving their writing and communication skills while at the same time producing concrete outputs – like their next grant proposal.
Our project and programme management courses are also in high demand. Delivered by trainers who have hands-on experience managing both large and small projects, these training sessions provide both practical advice and concrete examples of how to structure programmes and make use of key tools and systems to ensure delivery.
If you would like to know more about the training sessions we offer please email our Training team at training@scriptoria.co.uk.