Scriptoria helps to bring SNV's work to life in new animated video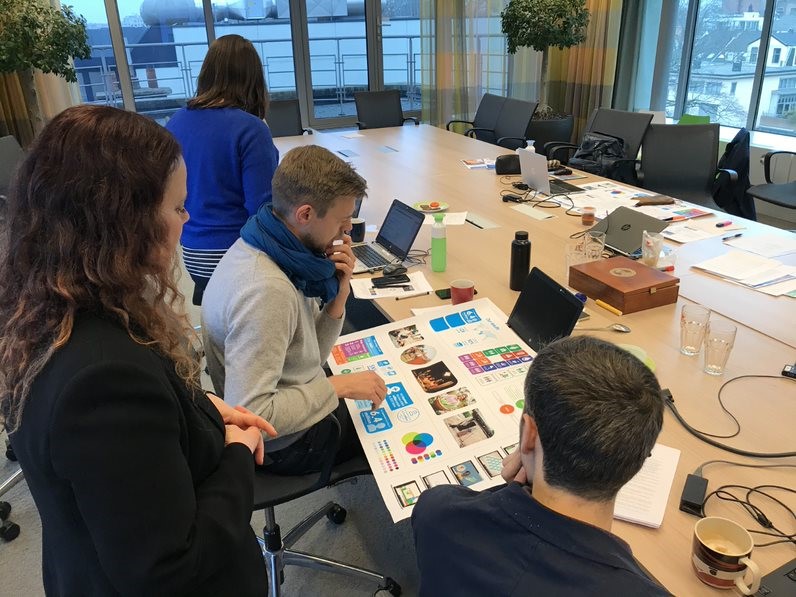 In 2018, SNV Netherlands Development Organisation asked Scriptoria to help produce materials related to its Strategic Plan for 2019–2022. Scriptoria worked closely with SNV to deliver a suite of communications products, including its external Strategic Plan.
SNV has worked at the forefront of development since 1965, changing the lives of millions of people each year by increasing incomes and providing access to basic services in agriculture, energy, and water, sanitation and hygiene (WASH). In the era of the Sustainable Development Goals (SDGs), SNV's mission has become more important than ever.
SNV wanted to demonstrate how its unique understanding of local systems, know-how and its systems change approach contribute to achieving the SDGs by 2030. At Scriptoria, we used our expert knowledge of sustainable development and communications to storyboard, design and produce a video that brings to life the work that SNV does around the world.
Our writers spent time developing the story and visual style for the video, and led a one-day workshop at SNV's offices in The Hague. Following this, Scriptoria wrote a script that outlined the nature of SNV's work, combining actual photos and footage alongside animation. Scriptoria created bespoke illustrations for the three main characters: agriculture, energy and WASH experts. Once these were agreed, the script was recorded, the video was animated, and music and captions were added. Scriptoria worked with SNV throughout the process to produce an innovative and engaging video that shows how SNV projects directly benefit millions of people but also drive systems change to help many more people work their way out of poverty.
Learn more about SNV's story and see Scriptoria's work in action by watching the video here.
Photo: Scriptoria's Communications Services team at a one-day workshop at SNV's offices in The Hague.