Scriptoria expands its programme management training to meet increasing client demand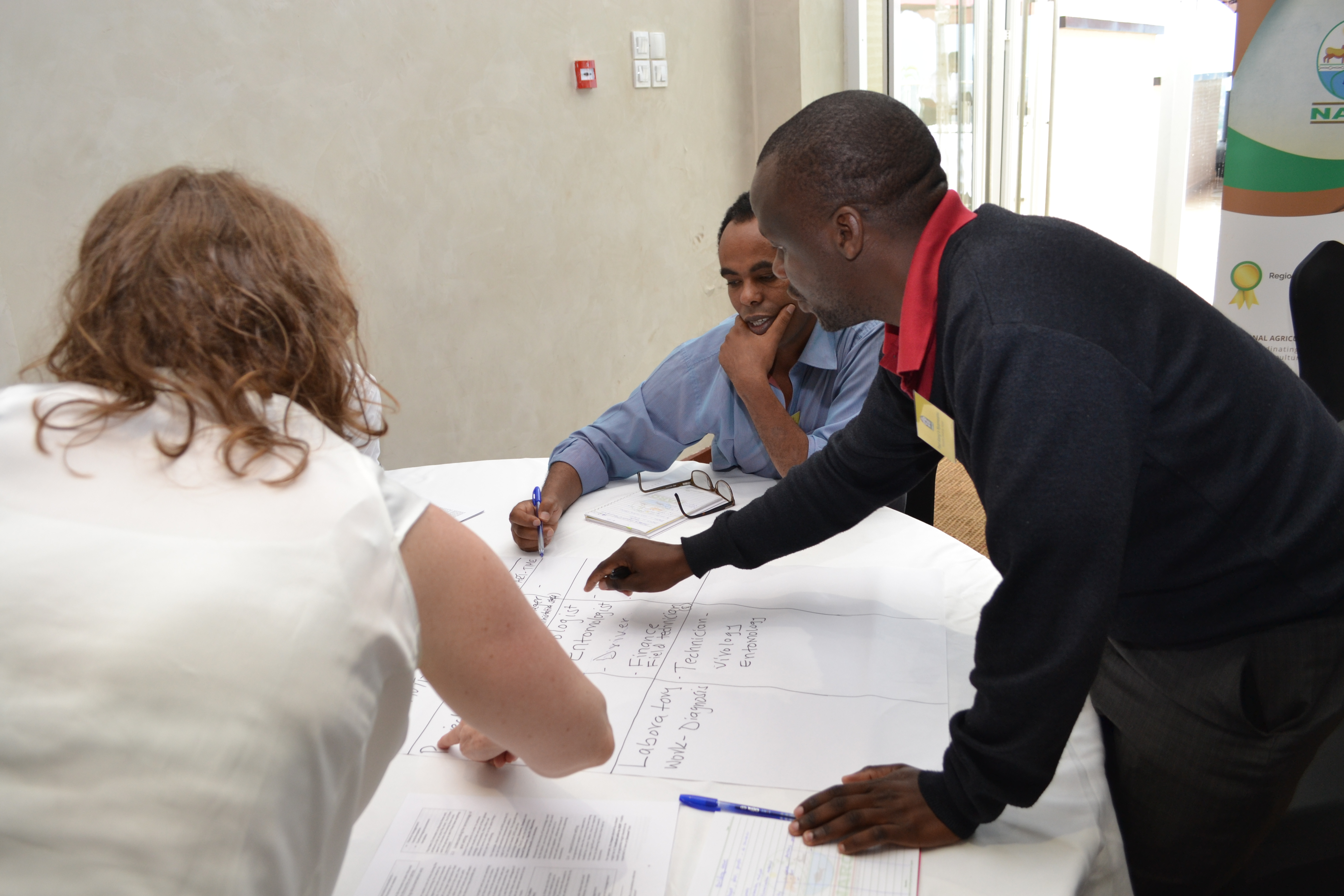 As a result of increasing demand from clients in a range of sectors, Scriptoria is now offering "open courses" in programme management to individuals as a supplement to our in-house (single-organisation) courses. Focused on best practice approaches to managing international development and research programmes, these open courses allow individuals tasked with managing teams to sign up for tailored training from Scriptoria to supplement their work-based experience.
Over the last twenty years, Scriptoria's team has built a strong track record in managing and delivering complex projects for a range of programmes, as well as in providing training courses in programme management to share these skills.
Based on this experience, our programme management courses guide clients through all the key stages of the project/programme cycle – from bid writing to implementation and team management, and even programme closure. This course has also been adapted to suit academic researchers including postdoctoral researchers and principal investigators who manage complex research projects.
Led by expert consultants with decades of experience delivering major programmes across a range of sectors and disciplines, these courses focus on providing participants with strong management theory, new insights and practical tools to suit the needs of their specific roles.
Our next open programme management courses are being held in Birmingham in November 2019 and in Central London in December 2019.
If you would like to book a place on one of these courses, or if you would just like to know more about other ways in which Scriptoria can support your project or programme, please email us at enquiries@scriptoria.co.uk.