Scriptoria expands its business intelligence offerings with new hire Marcelo de Bianchi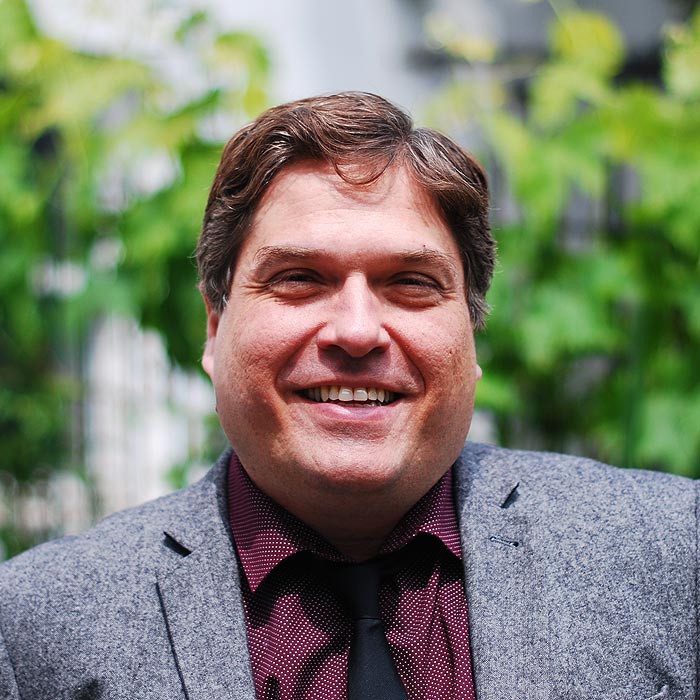 Scriptoria is pleased to announce its latest hire, Marcelo de Bianchi.
Marcelo is an expert data engineer and software and database developer with significant experience working for large multinational companies including Microsoft, IBM and McDonald's. With these companies he built up a wealth of expertise in deploying cutting-edge tools, such as business intelligence platforms, machine learning algorithms and cloud computing.
Marcelo will utilise this expertise in Scriptoria's Consulting practice, developing advanced solutions for the company's international projects. With this hire, Scriptoria strengthens its standing as an innovator working at the forefront of the international development sector.
If you would like to know more about Scriptoria's cutting-edge IT-based solutions, please email enquiries@scriptoria.co.uk