Scriptoria data project shortlisted for prestigious international consulting award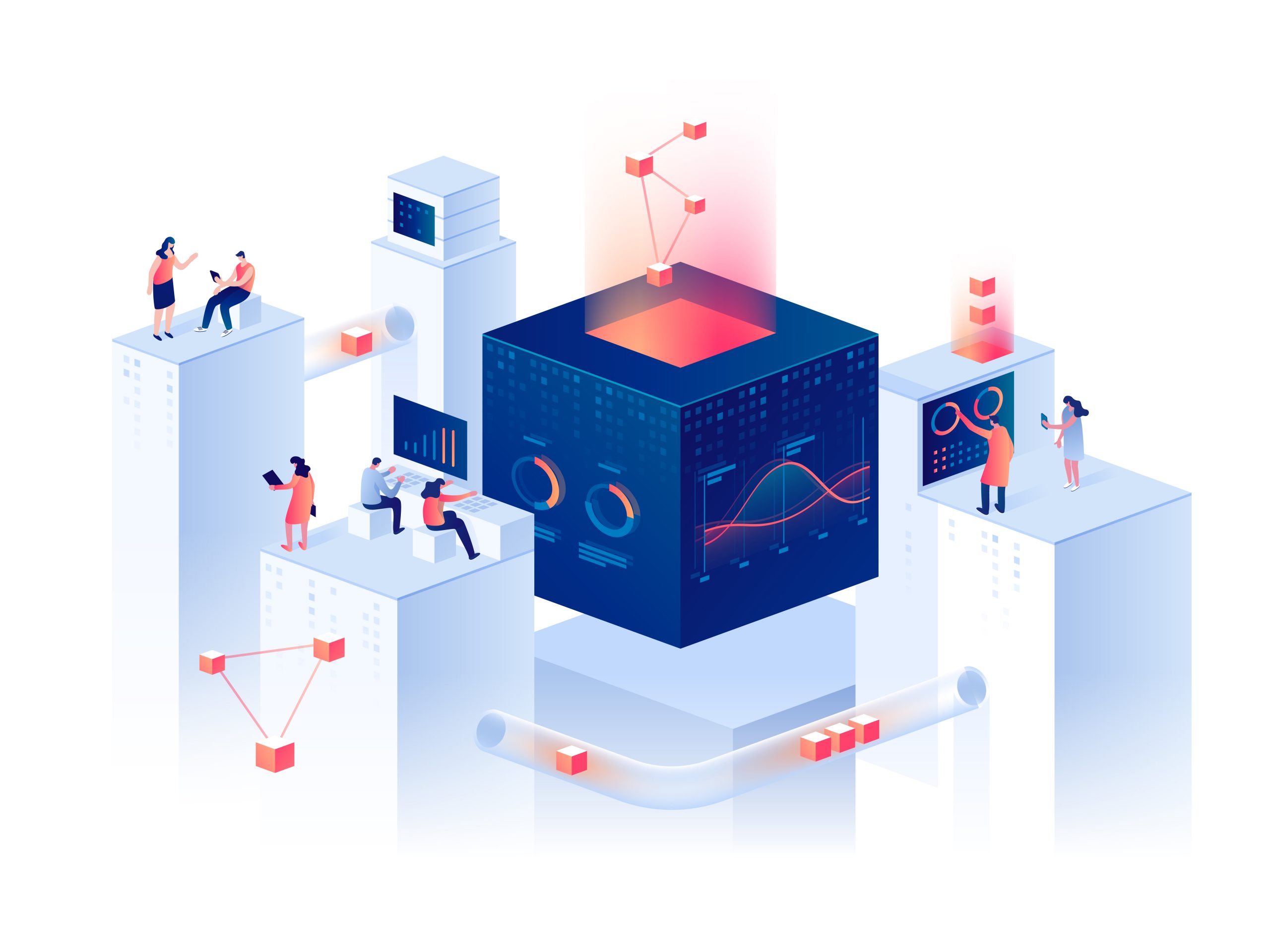 We are very pleased to announce that Scriptoria's work to produce an advanced data management system for the Department for International Development (DFID) and Bill & Melinda Gates Foundation (BMGF) funded West African Virus Epidemiology (WAVE) programme has been shortlisted for the well-respected 2020 British Expertise International Awards. The awards will be judged by a panel headed by HRH the Duke of Gloucester and will be announced in the Autumn.
The data architecture we have produced addresses the fact that, over the last five years, the WAVE programme has produced large amounts of data to track the spread of diseases affecting key crops in ten countries across West and Central Africa. As with many projects of this type, the sheer size and complexity of this data made it difficult for WAVE to easily manage, share and explore the important data sets that they are producing.
To speed up WAVE's analysis of key data, Scriptoria's team worked with programme scientists to create a multi-dimensional data cube that brings together field and laboratory data from various plant virus surveys run across the region. WAVE's scientists are now using this cloud-based tool to rapidly explore their programme data and answer a range of questions that could not be addressed when the data was held in separate repositories. As part of a new BMGF and DFID funded programme, Africa Crop Epidemiology System (ACES), the system is now also being expanded to join with other data repositories in order to create an Africa-wide plant health system.
Scriptoria's Director, Dr Jim Weale, said "we're all really pleased that Scriptoria's work to help international development projects take advantage of cutting-edge data systems like this has been recognised by such a prestigious group".
If you'd like to know more about Scriptoria's data services, contact data@scriptoria.co.uk