Scriptoria champions sustainable development at COP27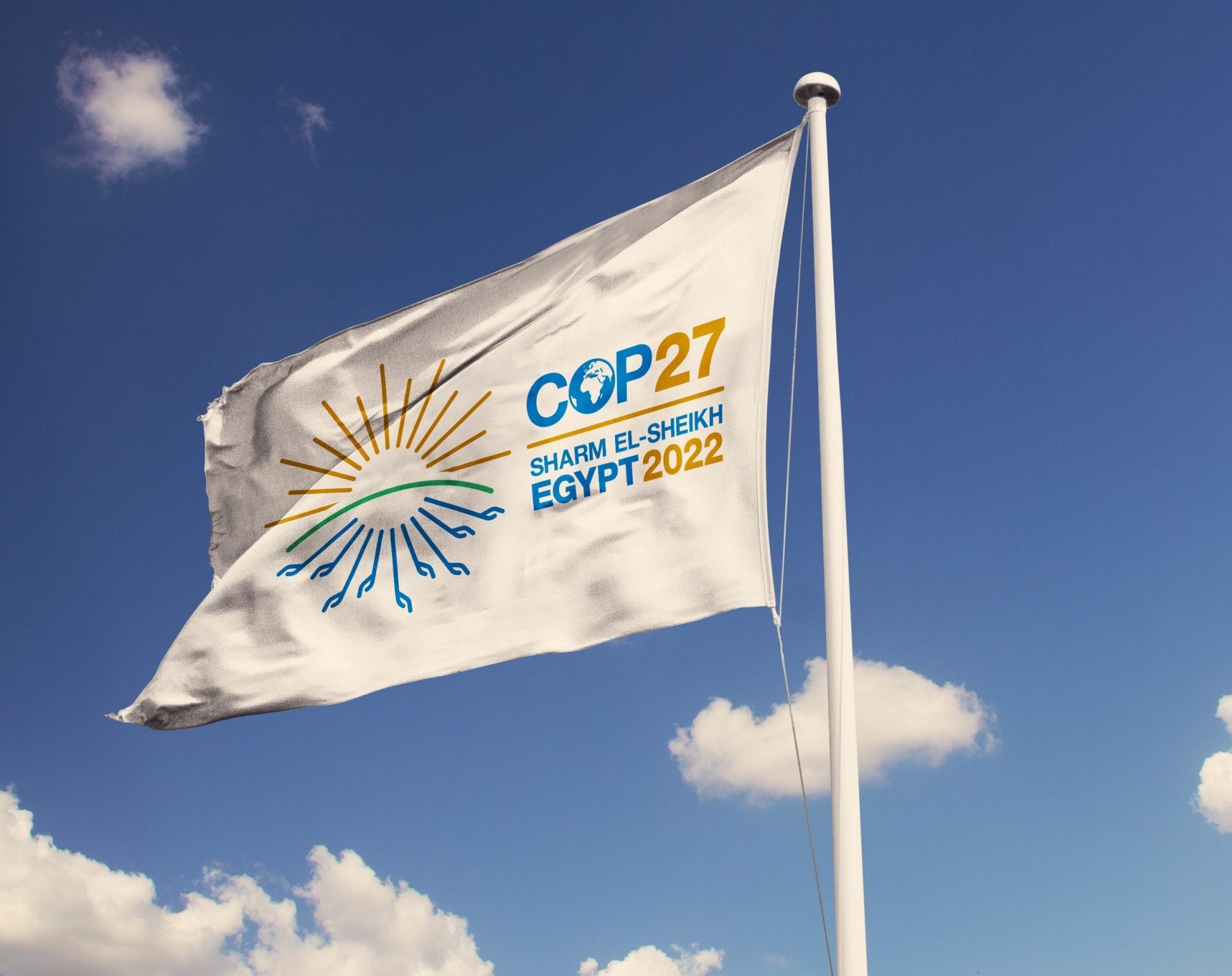 As a group dedicated to creating and communicating sustainable development around the world, Scriptoria's Communications Team were excited to work with a range of clients attending COP27 in Egypt this November. After a busy few weeks broadcasting the insights and solutions shared at the conference, we're now able to look back on some highlights from our work.
Bringing farmers' voices to COP
The Just Rural Transition (JRT) initiative, which promotes equitable solutions to food systems challenges, was an active participant in COP's first Food Systems pavilion. In addition to hosting two events, JRT launched a policy brief, a report on sustainable rice and a compendium of case studies at COP27, all produced with the help of Scriptoria's communications expertise. Additionally, an opinion piece urging national governments to support a just rural transition was picked up by Thomson Reuters.
To bring JRT's message to a wider audience, Scriptoria also helped produce a video, 'Voices from the Fields', showcasing farmers' insightful perspectives of the climate crisis and the urgent need for action. The video was screened repeatedly during the conference and continues to attract views on YouTube and across social media.
Other social media support for JRT saw the Scriptoria team create toolkits and graphics, post and share content and live tweet all of JRT's events. On Twitter, posts with JRT messages and knowledge products were seen over 21,000 times, and JRT profile visits were up 100%. JRT gained high profile followers such as the Climate Change High-Level Champions and the Nature Lead at UNEP as well as academics and industry specialists.
Highlighting the need for integrated solutions
Scriptoria was also on hand to highlight the accomplishments of NEXUS Gains, the CGIAR Initiative working to realise shared water, energy, food and environmental benefits in transboundary river basins. NEXUS Gains had a busy schedule at Sharm El-Sheikh, participating in nine events across five pavilions and contributing to topics ranging from solar irrigation to indigenous knowledge. Fortunately, the Scriptoria team were able to attend these events virtually and record the key findings and messages. These fed into an article summarising the Initiative's impact at COP27 and making the case for more inclusive, sustainable and effective governance of the water–energy–food–environment nexus.
The Global Water Partnership, a global network achieving sustainable and equitable development through effective water resources management, was similarly supported by Scriptoria's communications team. Our coverage of their events resulted in a blog post, now promoted on the organisation's homepage, summarising the Global Water Partnership's five key conclusions from COP27.
Want to find out how Scriptoria's Communications Team can help your organisation? Get in touch for more information on our communications services: communications@scriptoria.co.uk