Scriptoria's internship programme cultivates the next generation of talent in sustainable development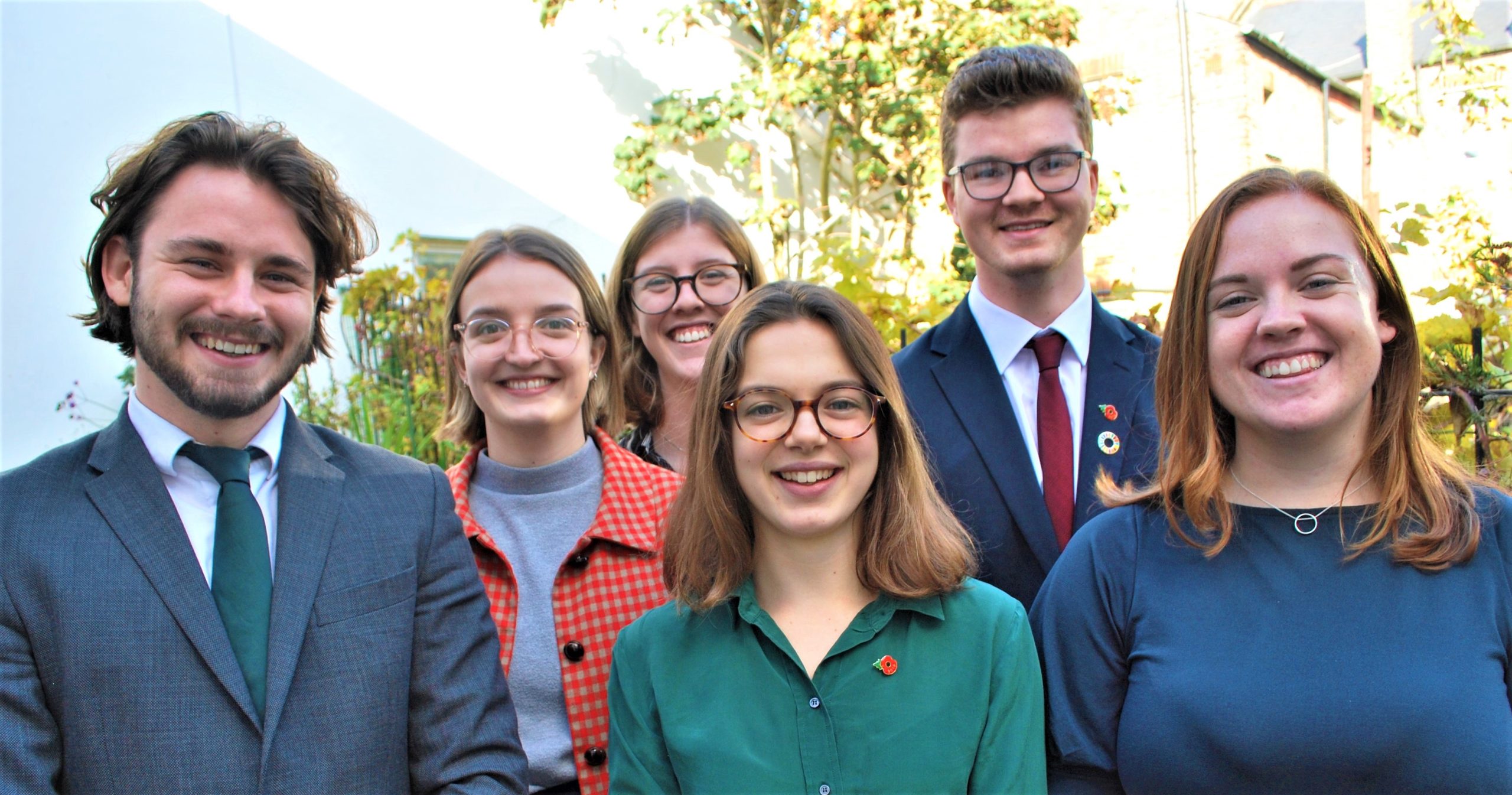 As an ethical organisation, Scriptoria fosters the next generation of talent in the international development sector through our six-month paid internship programme. Our most recent intern – our ninth recruit since the programme started in 2011 – joined the company in September.
All of our interns have become an integral part of the team from day one. They have each benefitted from hands-on experience in international development and research programmes and valuable training in industry-relevant and transferable workplace skills. Many of our interns have successfully become permanent members of the Scriptoria team after completing their internships.
In September, Scriptoria welcomed its newest intern, Kate Reed. As a recent politics and international relations graduate, Kate was looking for an entry point to a career in sustainable development. Kate reflects on her internship experience so far: "Since my first day I've been working on a range of projects and learning about the complex world of international development. Everyone in the office is really welcoming! You definitely become a member of the team. It has been an invaluable learning experience and I would recommend it to anyone considering a career in international development."
We regularly advertise our internships on social media and job websites. If there isn't a posting live at the moment, we are happy to receive your CV and cover letter for future opportunities at enquiries@scriptoria.co.uk. 
Photo: Members of the Scriptoria team who have benefitted from the internship programme. Many of our consultants started their careers as interns at Scriptoria.