Helping our healthcare industry clients win bids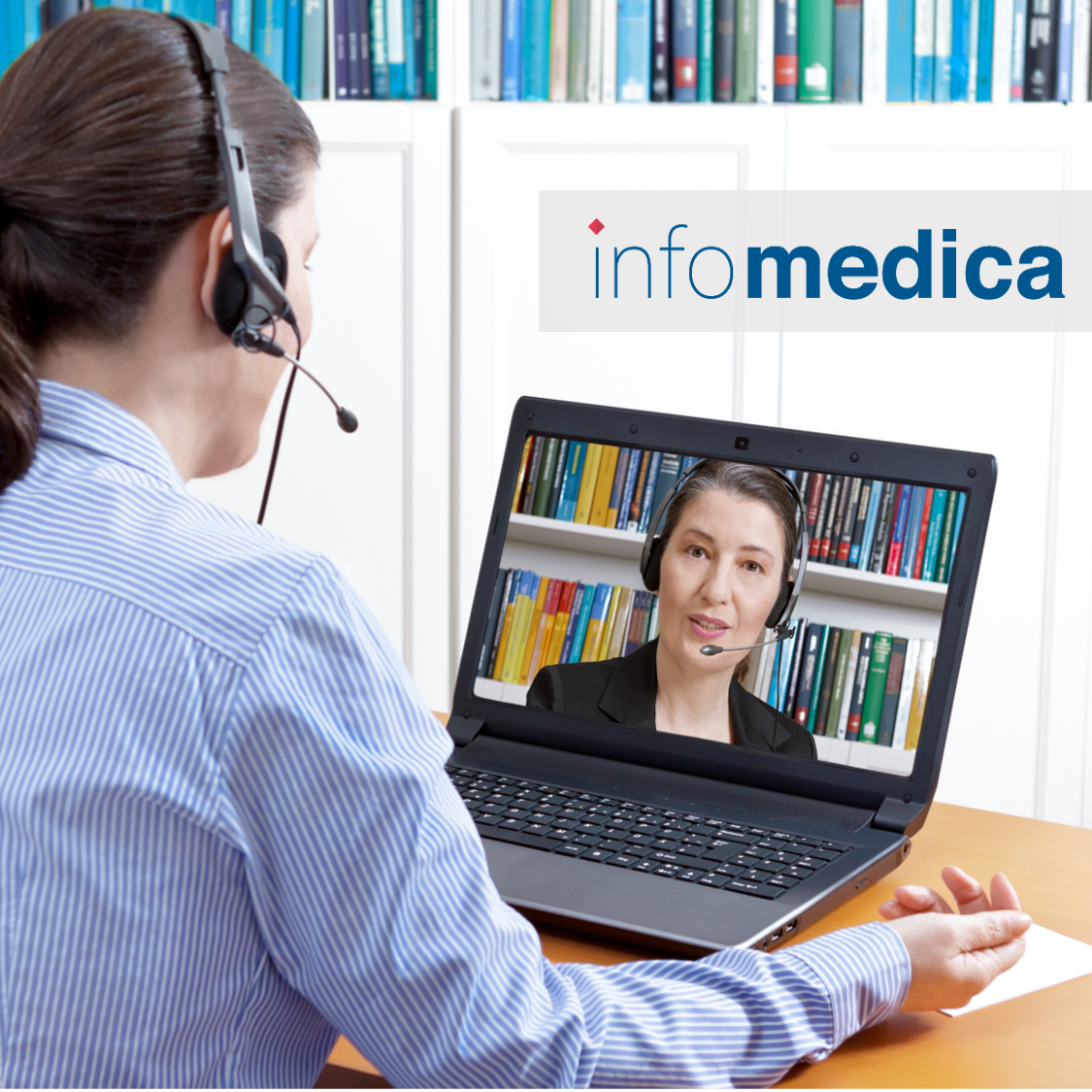 Writing proposals for bids is a time-consuming process that can often lead to disappointment when the bid is unsuccessful. When it comes to the healthcare industry, sometimes all the medical knowledge in the world is not enough to get your proposal across the line. Scriptoria is highly experienced in helping clients develop successful funding applications. Recently, Scriptoria has been working with Infomedica, a health industry company that provides high-quality medical education for physicians and healthcare professionals who want to continue their therapeutic studies and learning.
Supporting the Infomedica team to secure funding
Infomedica reached out to Scriptoria for bid writing support. Our team was able to assist in shaping four different funding applications – offering advice on the flow of information and whether the key points of the Request for Proposal (RFP) had been addressed. Guidance was given about sections that required additional information or supporting evidence. Scriptoria's Communications Services Team also provided proofreading services to ensure the final proposal was of the highest quality.
Of the four applications for which Scriptoria provided support, all were successful in securing funding.
"We truly appreciated your prompt action and dedication to assist us within a very short timeframe. The live interaction and being able to follow the progress of the proposal completion, including a very detailed review, really showed the high quality expertise your team offers. Scriptoria was able to ensure our grant submission was approved by one of the biggest pharma companies!"
International Business Development Department, Infomedica
Bid writing training
Alongside the one-to-one bid writing support, Scriptoria ran three training sessions for the Infomedica team. These three-hour workshops were held online and included interactive sessions where participants were able to brainstorm and discuss some of the proposals that Infomedica were finalising for submission.
If your company would like assistance with funding applications, contact the Scriptoria team today: enquiries@scriptoria.co.uk