Bill & Melinda Gates Foundation awards new funding to Scriptoria's AgShare.Today programme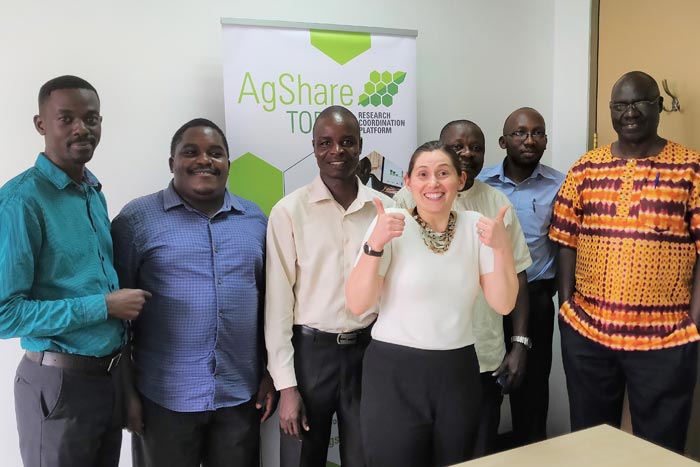 Scriptoria's AgShare.Today programme has secured a further US$1.2 million in funding from the Bill & Melinda Gates Foundation – extending the programme's impact-rich work. This will allow the AgShare team not only to continue supporting the research projects that it is already working with, but also to expand its support to other projects in a range of key areas.
Specifically, the programme works to help Gates Foundation-funded projects to overcome common issues encountered when managing teams and sharing information, data and key results.
As with any complex problem, AgShare approaches these issues from many directions. Support given ranges from technical support (e.g. providing cloud-based project-management platforms and databases, and data-visualisation services), to capacity building (such as training courses in journal article writing, proposal writing, presentation of results, and use of statistics). AgShare even provides scientific writing and editing services to help researchers produce articles suitable for publication in international peer-reviewed journals.
If you would like to know more about how Scriptoria can help accelerate your project's outputs and impacts, please email enquiries@scriptoria.co.uk