13 years working with the University of Birmingham: over 2,200 researchers supported by Scriptoria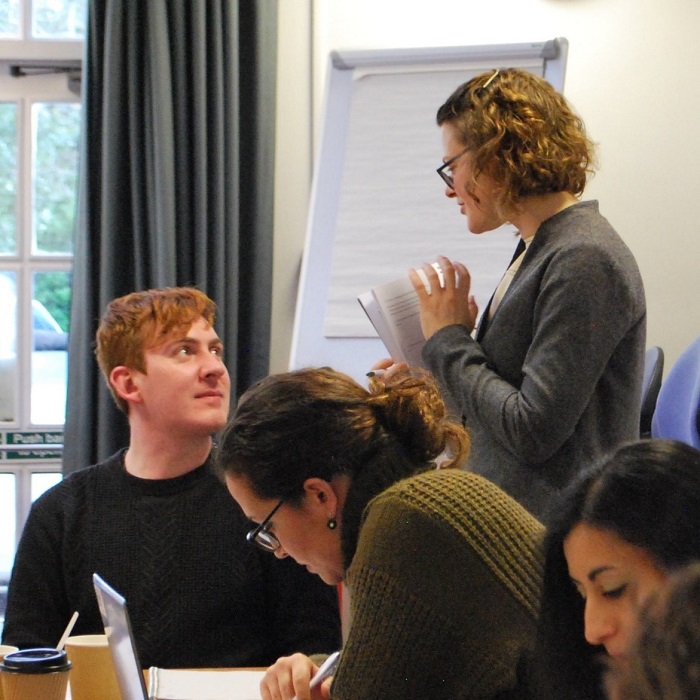 Some partners are just made for each other. In 2010, the University of Birmingham realised their research could be generating a much greater impact – all that was needed was a bit of help in communicating to funders and journal editors. Enter Scriptoria's Training Team, with their passion for upskilling academics in writing, editing and research impact. The university's initial request for training in journal article and grant writing for a single department thirteen years ago quickly snowballed into regular annual training courses given across the university and in other subjects, including thesis writing, presentations, and communicating to the public.
Standing the test of time
Scriptoria's relationship with the University of Birmingham has endured – and indeed expanded – over the years thanks to the positive recommendations from the researchers who attend our courses. To date, Scriptoria has taught more than 160 courses at University of Birmingham and worked with an estimated 2,200 researchers and staff. Participants come to us from a wide array of research areas, including medicine, physics and astronomy, and the arts and humanities. Early-career researchers cite how the course has given them the much-needed knowledge and confidence to succeed at publishing and winning funds. Senior researchers report that the training has vastly improved the articles and proposals received from their trainees, reducing the time needed for supervisors to review and rewrite.
A lasting impact
The results speak for themselves: one department, which previously had little success in winning fellowships, say their researchers have learnt so much from our courses that they went on to win 22 fellowships in the space of three years. In total this department won more than £11 million in new funding in the first three years of working with Scriptoria – testament to the concrete impact of our skill building courses.
As both publishing and winning funding become ever more competitive, Scriptoria will continue to partner with University of Birmingham to ensure that their researchers have the skills they need to succeed – for decades to come.
---
Find out how Scriptoria's Training team can support your organisation by contacting us at: training@scriptoria.co.uk