Dr Sandy Williams – Co-Director and Principal Consultant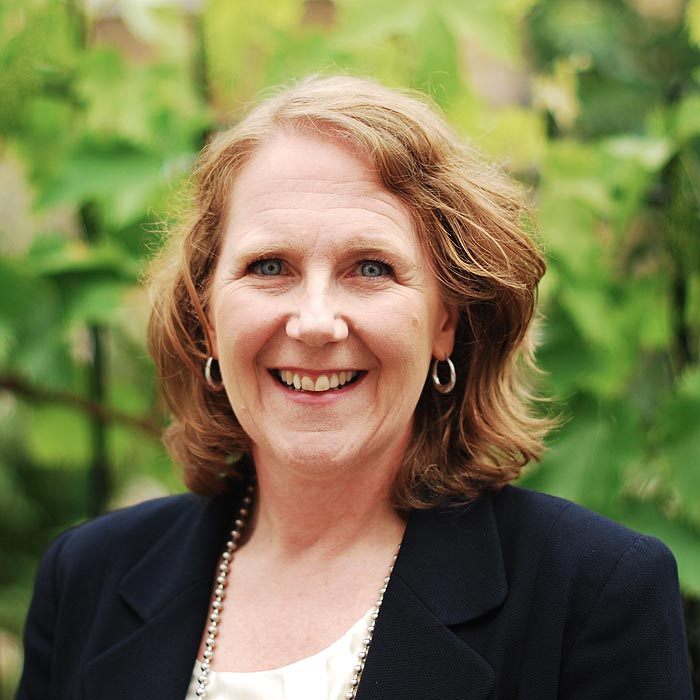 Sandy co-founded Scriptoria because she believed that development and environmental communications lacked the mix of flair and expertise needed to really drive home important messages.
Now recognised as a leading expert in the communication of these difficult issues, she regularly helps governments, businesses and research organisations around the world communicate messages relating to climate change, water, agriculture, forestry, health, green thinking and corporate social responsibility.
Sandy has a lot of environmental experience both in the UK (she was Technical Controller for one of the UK's largest water companies) and overseas, where she spent nearly five years conducting research in tropical rainforest and related ecosystems. She has a PhD in Tropical Agroforestry and a First Class Honours degree in Ecology.