Vicki Brown – Communications Strategist and Writer (Communications Services)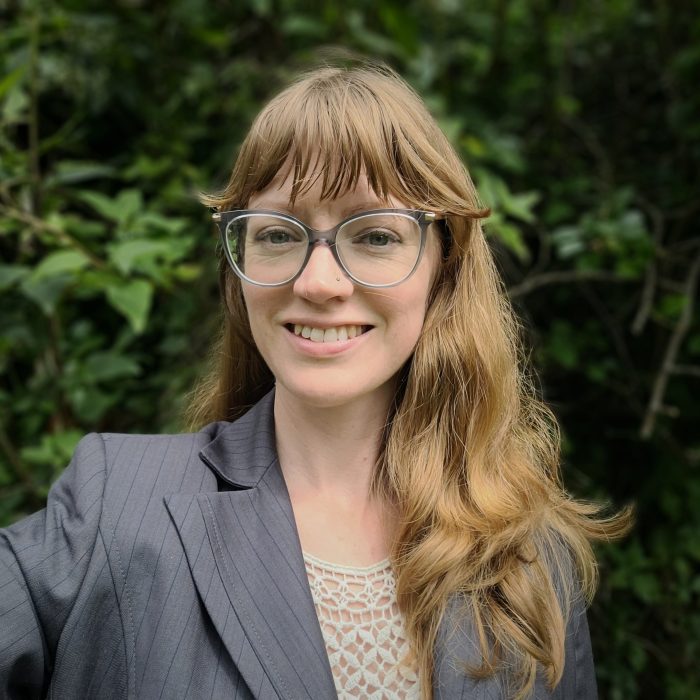 As a Communications Strategist and Writer at Scriptoria, Vicki has worked closely with government ministries and non-governmental organisations to develop and strengthen their internal and external communications strategies. Since joining the company in 2023, she has also written annual report content, success stories, articles and blog posts for a wide range of clients, ensuring that each piece is engaging, accurate and thoroughly researched.
Vicki brings to this role 15 years of experience as a writer, editor and graphic designer, with extensive field experience in Latin America and Africa. As well as creating written and multimedia content for community cooperatives, non-profit organisations and national parks authorities, she has facilitated communication workshops, designed project websites and led a variety of successful campaigns. Vicki holds a BA in Fine Art and has completed studies in journalism and graphic design.