Paul Farah Cox - Writer and Editor (Communications Services)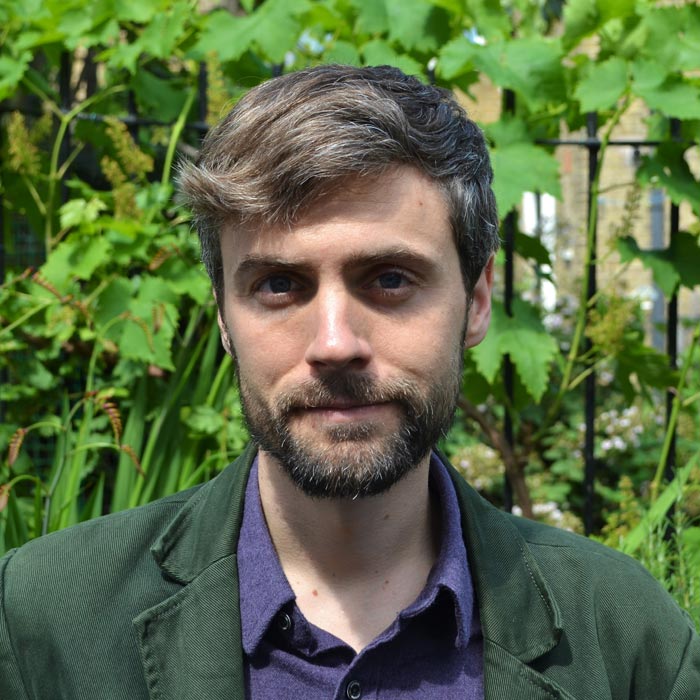 Paul joined Scriptoria in 2016 after ten years of freelance writing, researching and editing for agricultural organisations: CGIAR centres, the Crop Trust and Future Agricultures Consortium, among others.
An anthropologist by training and temperament, Paul holds an MSc in the Anthropology and Ecology of Development, for which he carried out fieldwork on post-conflict farming in the eastern Democratic Republic of the Congo. He has also co-authored a book on disasters, and written articles in a very diverse range of academic and popular publications.