Mohamed Ebid – Head of Data Services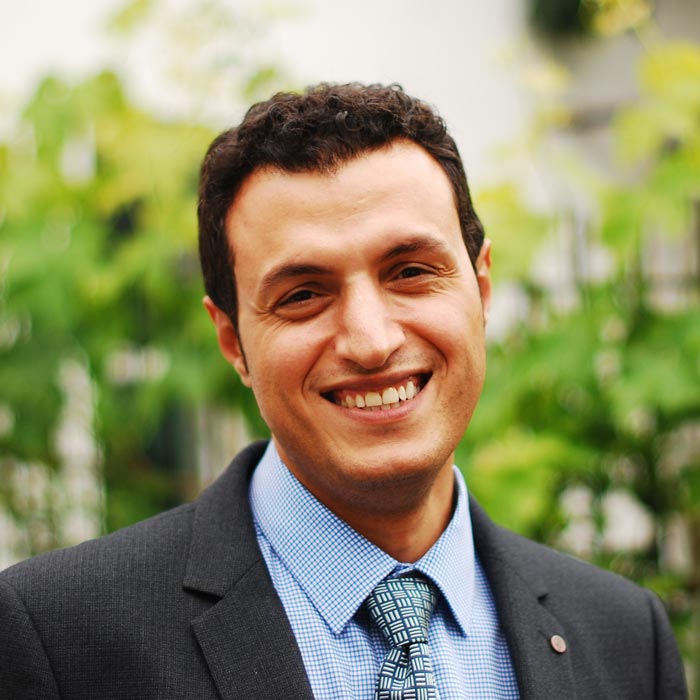 Mohamed is a senior data architect and a data modelling specialist with more than 17 years of experience working in the corporate sector for major international companies such as Hewett Packard. His areas of expertise include database architecture and data management; data visualisation; data migration, data integration and cleaning; the use of big data approaches; and the building of data analytics and visualisation systems.
Before joining Scriptoria, Mohamed held a variety of senior posts running teams and designing and implementing large data-handling systems within the financial and industrial sectors. In 2020 his work with Scriptoria to build a cloud-based data cube to track crop diseases across Sub-Saharan Africa was "Highly Commended" and placed joint 2nd in the British Expertise International development awards. Mohamed has an honours degree in Computing.