Mohamed Ebid - Principal Consultant (Data Analytics and Data Architecture)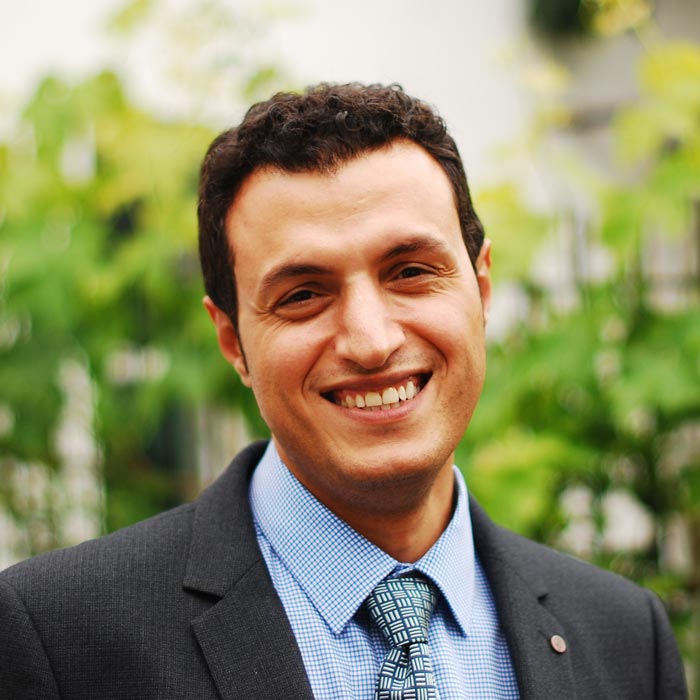 With 15 years of experience working in the corporate sector, Mohamed is a Senior Data Architect and a data modelling specialist. Before joining Scriptoria, Mohamed held a variety of senior posts designing and implementing large data-handling systems for various major international organisations across the financial and industrial sectors. His areas of expertise include data visualisation; data migration, integration and cleaning; database architecture; the use of big data approaches; and the building of data visualisation systems.
Mohamed has an honours degree in Computing.