Kate Niblett - Deputy Head of Communications Services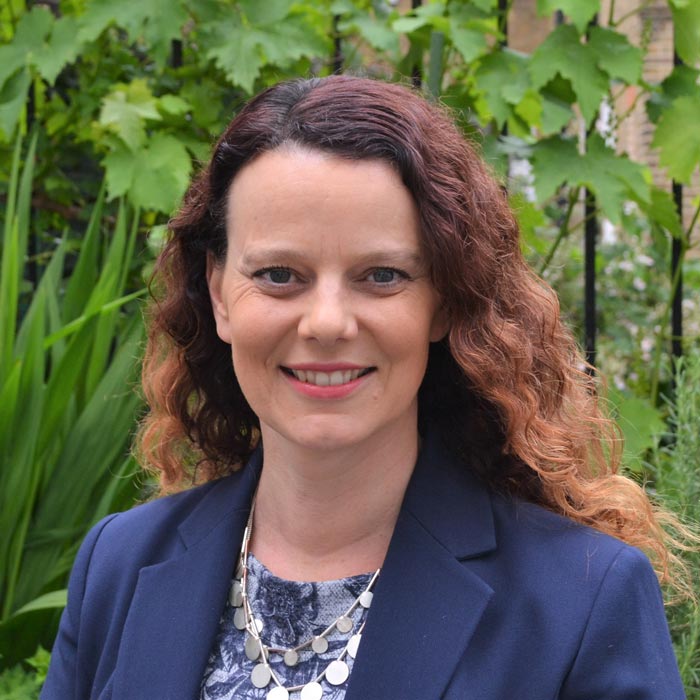 Kate has over 15 years' experience of producing print and online publications, from planning through to publication, in multiple formats. She is an experienced copyeditor, proofreader and project manager with a keen eye for detail and an excellent understanding of the publishing process.
Kate manages the production of a number of Scriptoria projects. She liaises with clients, designers, editors and writers to ensure that each project is produced to the highest quality standards, on time and to budget. Kate also takes a hands-on role on many projects, putting her editing and proofreading expertise to use. She has a BA (Hons) in French and Linguistics.