Kat Slater – Project Manager (Communications Services)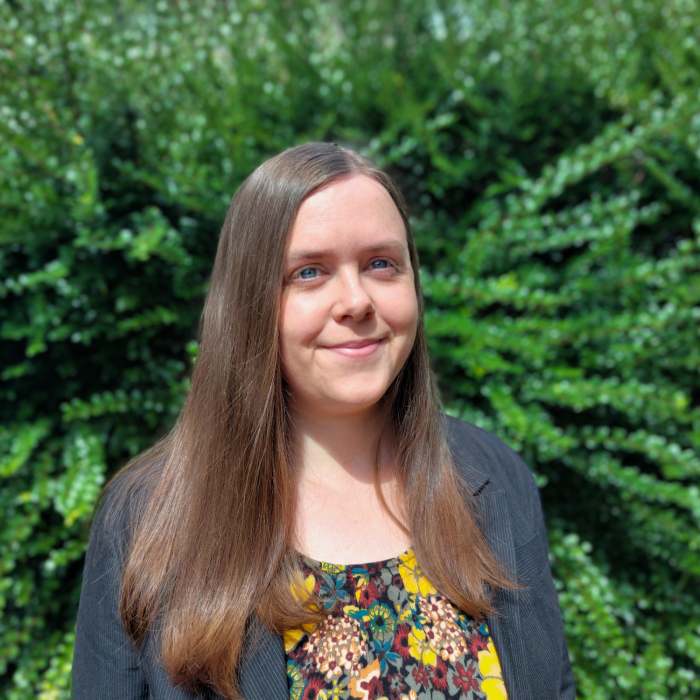 Kat is a Project Manager in Scriptoria's Communications Services team. She supports the delivery of a wide range of communications projects and is currently leading on social media for a research initiative and providing support to develop publications, newsletters and website content for other sustainable development clients. Kat also manages editing and proofreading projects and ensures they undergo rigorous quality assurance checks. Her background in translation and proofreading has given her a keen eye for detail and strong organisational skills that ensure work is delivered on time and to a consistently high quality.
Kat holds an MA in Translation and Interpreting Studies and a BA (Hons) in French and German Studies. Before joining Scriptoria, she worked as a freelance translator, editor and proofreader specialising in marketing, sustainability and corporate communications.