Harriet Bews – Digital Communications Lead (Communications Services)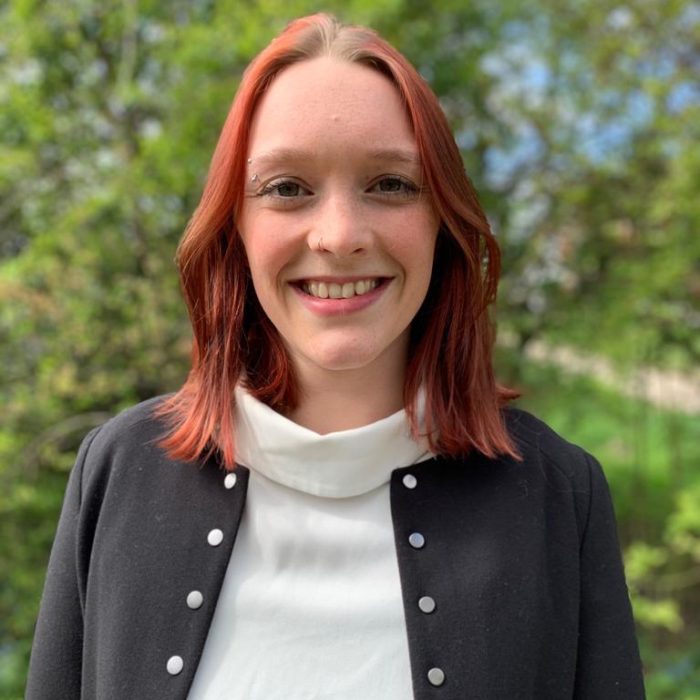 Harriet is a Project Manager within Scriptoria's Communications Services team, and has a strong background in social media and content production. Because of this, Harriet manages both Scriptoria's social media channels and those of various clients – a role which includes the development of content for Scriptoria's website. Her project management work includes the crucial task of ensuring that Scriptoria's publication processes are rigorously applied to the production of a variety of communications materials and the internal management of our services.
Harriet has an MA in Cultural and Creative Industries (specialising in climate change and communication). Before joining Scriptoria, Harriet worked as a Content Producer and Research Assistant.