Ed Cramp – Senior Project Manager (Communications Services)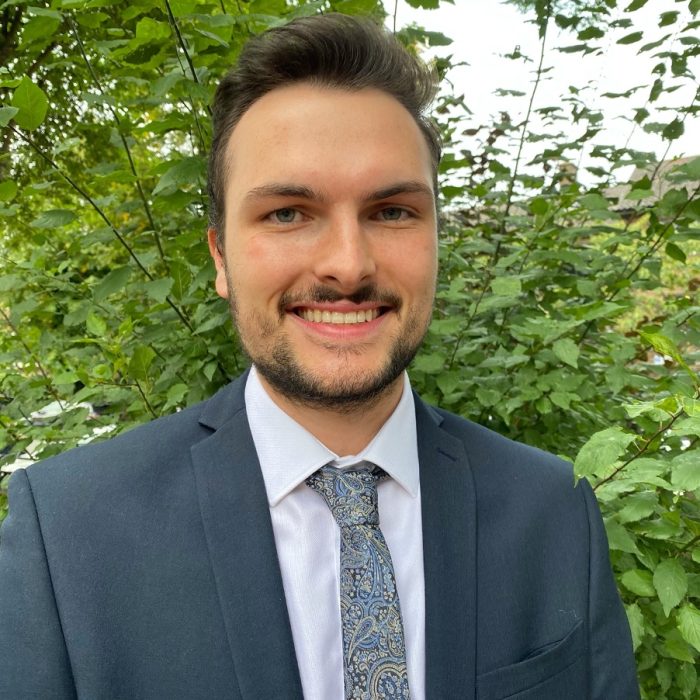 Ed is a Project Manager in Scriptoria's Communications Services team. He works on a range of communications projects at Scriptoria and is currently delivering social media activities, providing website support and developing digital products for a number of international development programmes. Ed also supports the Communications Services team's business development activities.
Ed recently graduated from the University of Sheffield with an MSc in Environmental Change and International Development. His dissertation focused on the potential of Allanblackia (an oilseed tree) to achieve triple bottom line sustainability outcomes in Ghana, Nigeria and Tanzania. He also participated in a research project investigating ways to increase food production on the Galapagos Islands.