Dr Laura Knogler – Head of Training Services and Consultant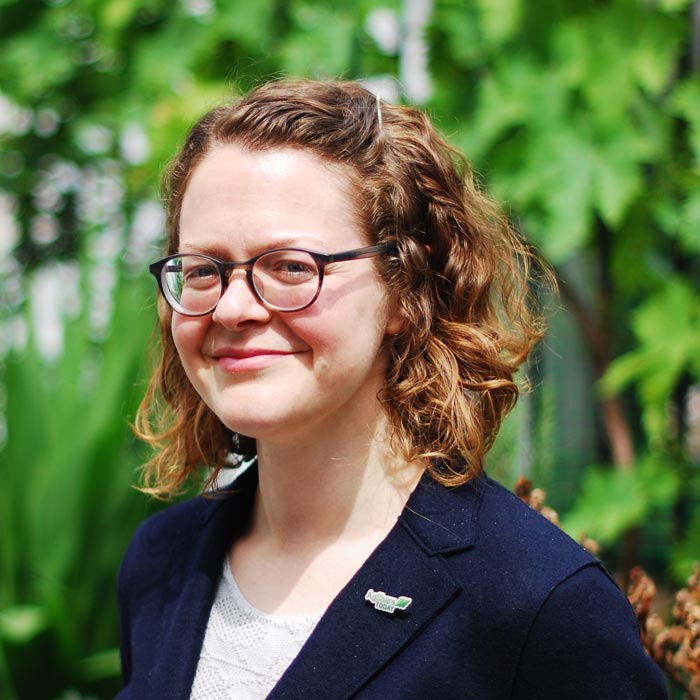 Laura brings fifteen years of experience to her twin roles as both head of Scriptoria's Training team and as a communications and knowledge management consultant. Her work ranges from overseeing the management of Scriptoria's training department and delivering courses to clients worldwide, to developing and implementing communications and knowledge management strategies for clients such as the FCDO and the Bill & Melinda Gates Foundation.
Laura holds a PhD in the biological sciences and was a project manager at the renowned Max Planck Institute of Neurobiology in Germany prior to joining Scriptoria. She has written many scientific journal articles for peer-reviewed publications and has won numerous fellowships and grants from national funding agencies in North America and Europe.