David Mountain – Senior Communications Specialist (Communications Services)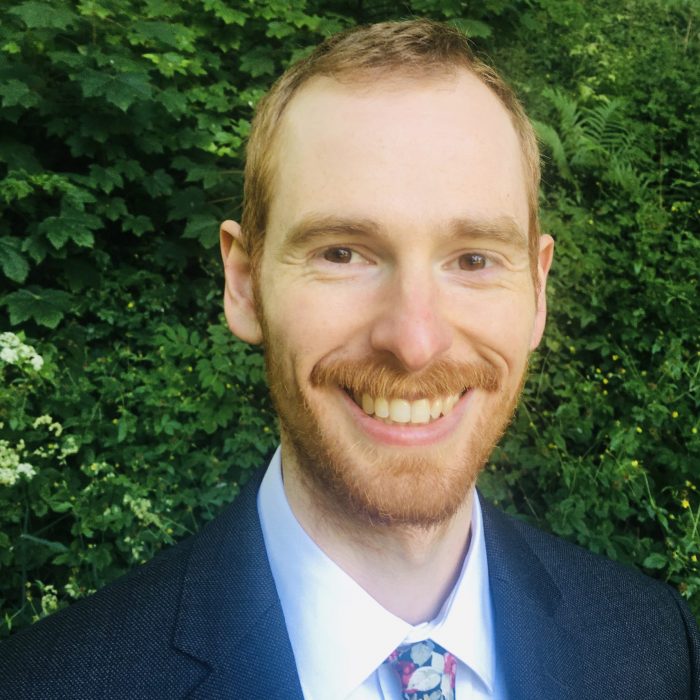 David is an experienced writer and editor who has worked with NGOs, universities and not-for-profit organisations to best communicate the importance of science and international development. He has led international workshops in Indonesia and Kenya on invasive species in forestry and agriculture, and has conducted fieldwork on invasive plants in central Kenya.
David has also worked as a freelance writer and editor on a wide variety of subjects ranging from popular science to the politics of food. He is the author of a book on world history and has written articles for a range of print and digital publications.