Claudia Siemons, FMAAT – Head of Finance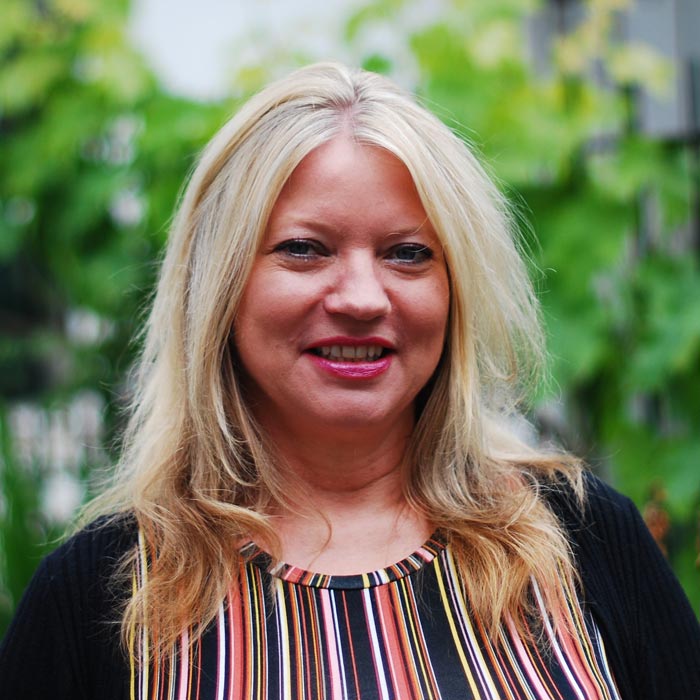 Claudia is Scriptoria's head of finance. Before joining Scriptoria in September 2009, Claudia racked up 17 years of experience working for a range of non-profits and international companies. Examples include ACET, an AIDS charity; Kloeckner, a German steel company; and AIG, one of the world's largest insurance and investment companies. She also advises Scriptoria's clients on improving their financial systems.
Claudia gained her AAT qualifications in 1999 and holds a range of qualifications in administration.