Cathy Jacob - Head of Communications Services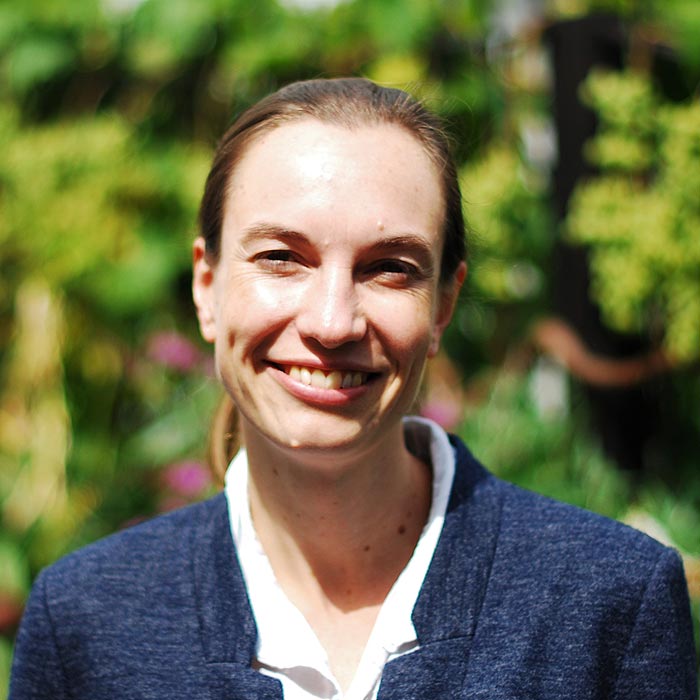 Cathy has managed the busy day-to-day operations of Scriptoria's communications services since 2012. She is responsible for coordinating Scriptoria's expert team of writers, editors, designers and translators to produce a wide range of print and digital communications materials. She oversees Scriptoria's publications management team, who ensure that every project is completed on time, within budget and to the highest quality standards.
Cathy comes from a strong background in scientific journal and magazine publishing, combining skills in writing, editing and project management with a rigorous eye for detail. Before joining Scriptoria, Cathy worked as Assistant Editor of two veterinary publications, most recently as part of BMJ Group. She has a BSc (Hons) in Biochemistry with Neuroscience.