Beth Byrne – Writer and Editor (Communications Services)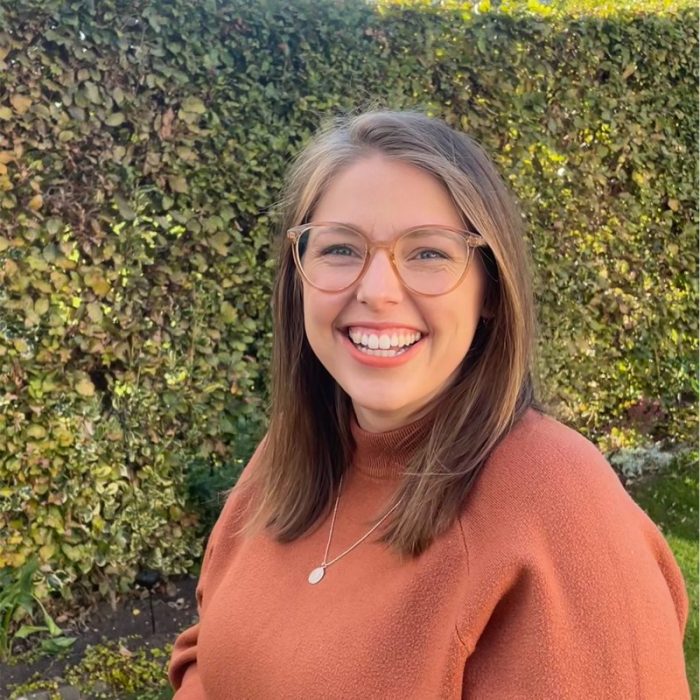 Beth is an enthusiastic writer and editor with excellent communication skills and a huge passion for environmental issues. Before joining Scriptoria, Beth worked in the charity sector creating compelling and engaging communications materials for a range of audiences. Beth is a conservation biologist, with fieldwork experience across three continents and a specific interest in climate change, human–wildlife conflicts and the concept of One Health.
Beth has an MSc in Endangered Species Recovery and Conservation. Her research took her to the remote Nyika National Park in Malawi to camera trap leopards and spotted hyaenas; this led to the identification of two species not previously recorded in the park.