Amar Elaydi – Project Management Consultant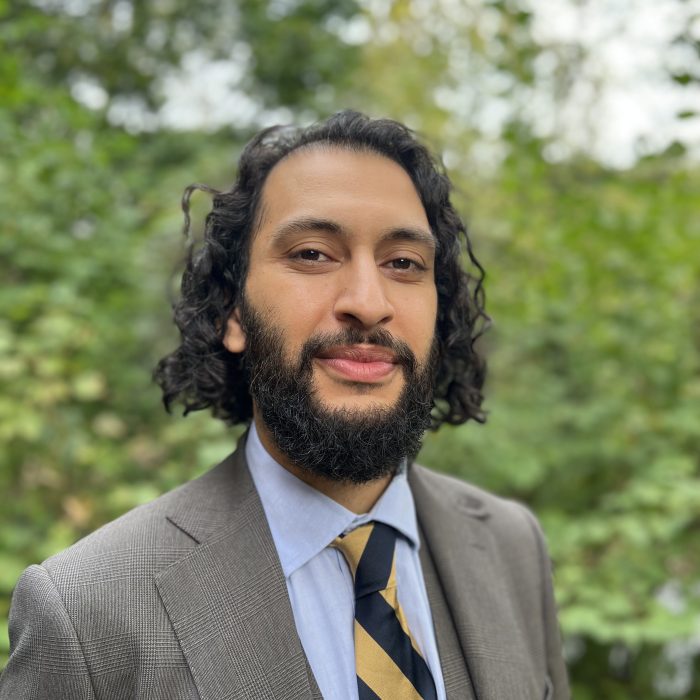 Amar is an experienced Project Management Consultant working in Scriptoria's Consulting and Data team. Day-to-day, he leads on the implementation and development of Scriptoria's flagship Project Management Centre software, which supports international development and research programmes worldwide with efficient delivery by large multi-country teams.
Prior to working at Scriptoria, Amar led the implementation of two large (above $1.5 million) youth-focused projects for an established UK non-profit. As well as being passionate about sustainable development, Amar has strong experience in areas such as youth development, refugee integration and project management system implementation.
Amar has an MA in Conflict, Security and Development from King's College London. He also has a First-Class Honours degree in Middle Eastern Studies and Arabic and is fluent in both Arabic and English.