Tim Donaldson – Deputy Director and Principal Consultant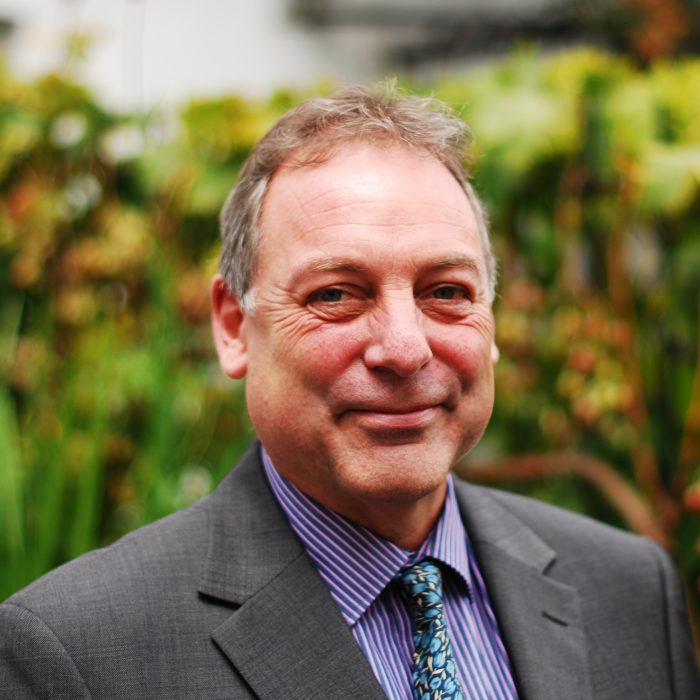 Tim is a highly experienced international development consultant. He has spent more than 25 years in senior positions as Programme Director, Team Leader and Senior Advisor on multi-million pound programmes across more than 25 countries in sub-Saharan Africa and South Asia for DFID, EU, USAID, WFP and the private sector.  
Tim brings a strong track record in programme management and the delivery of communications and knowledge management strategies to his position at Scriptoria. He has a proven ability to develop strategic and innovative approaches to international development delivery systems that involve new actors in innovation processes. Tim also has an established track record in the implementation of participatory monitoring and evaluation methodologies and the conducting of independent programme reviews.  
Tim's areas of focus include climate change, natural resources management, agriculture and governance. He has an MPhil in Pastoral Systems in East Africa.