Zubin Roy – Data Analyst and Information Consultant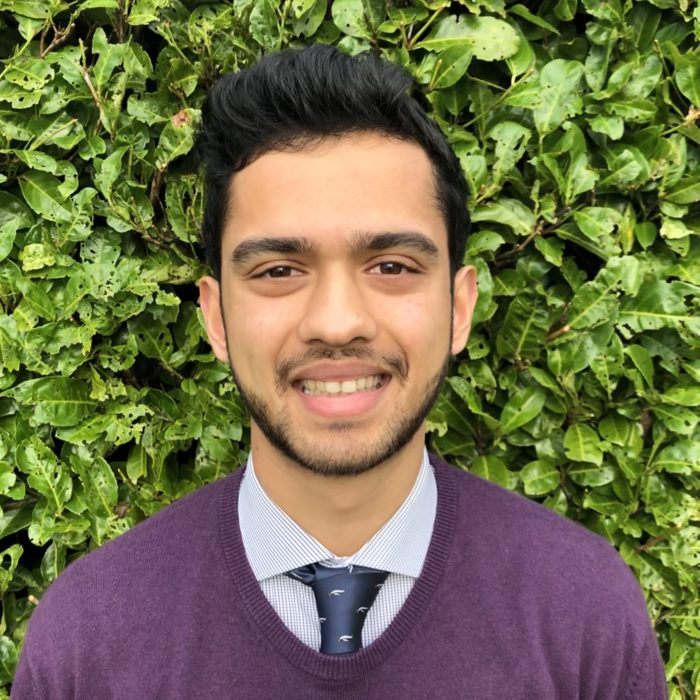 Zubin is a Data Analyst and Information Consultant in Scriptoria's Data Team, working with our programmers and data architects to deliver high-quality solutions for a range of international development clients. Example of his work range from reviewing and evaluating the data underlying management systems used to combat the spread of pests and diseases affecting major crops in Africa, to interpreting complex data sets focused on new high-yielding and climate resistant varieties of food legumes.
Zubin has a Master in Physics (MPhys) from the University of Edinburgh, where his research focused on climate change and the extreme precipitation effects that will be seen globally when temperatures reach 1.5 and 2.0 degrees of warming.