Sophie Allen – Consultant (Communications and Knowledge Management)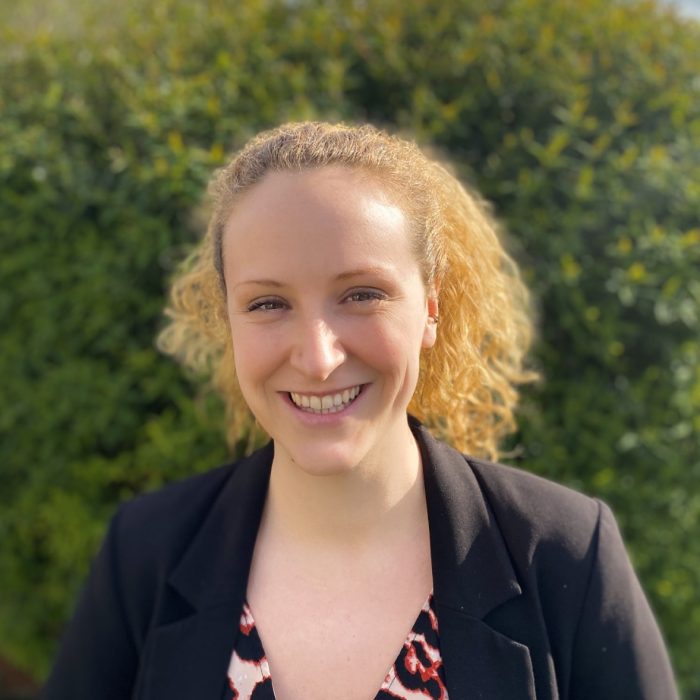 As a member of Scriptoria's Consulting team, Sophie works to develop and implement new knowledge management and communications solutions for a range of sustainable development programmes. She also works as a programme manager to oversee the delivery of Scriptoria's work on complex international projects.
Sophie has an MSc in Climate Change, Development and Policy and a BSc (Hons) degree in Environmental Hazards and Disaster Management. Her previous work experience includes project management and communications for non-profit organisations in the UK and abroad, addressing environmental hazards and climate change.