Rebeca Cruz – Programme Manager and Knowledge Management Consultant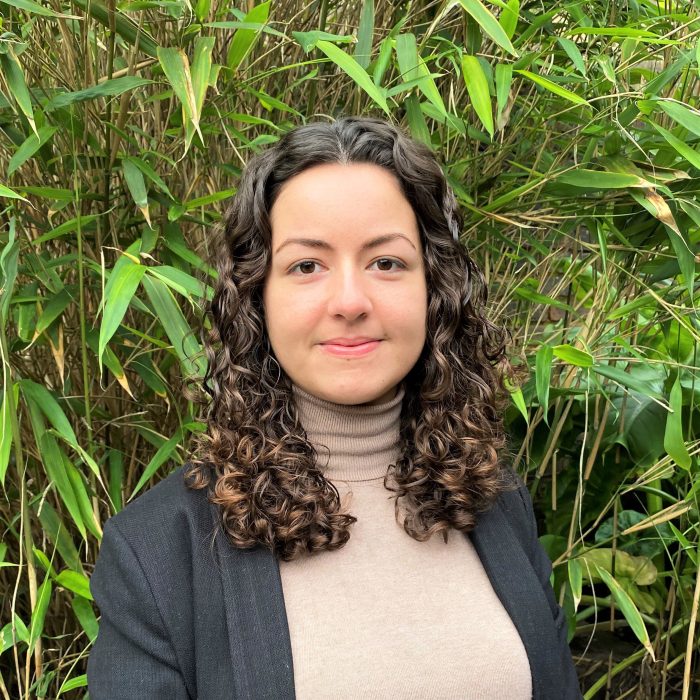 Rebeca is a Knowledge Management Consultant and Programme Manager within Scriptoria's Consulting team. As such, she oversees the delivery of Scriptoria's work on complex international development projects and works to develop and implement innovative knowledge management solutions for various sustainable development clients worldwide. One of Rebeca's key areas of focus in the company is the work she does to develop and promote Scriptoria's Project Management Centre (PMC) software.
Prior to joining Scriptoria, Rebeca managed international development projects at the British Standards Institution and held various positions in research and academia. She is a bilingual English and Portuguese speaker and holds an MSc in Development Studies from the London School of Economics.