Rabi Thapa – Senior Writer and Editor (Communications Services)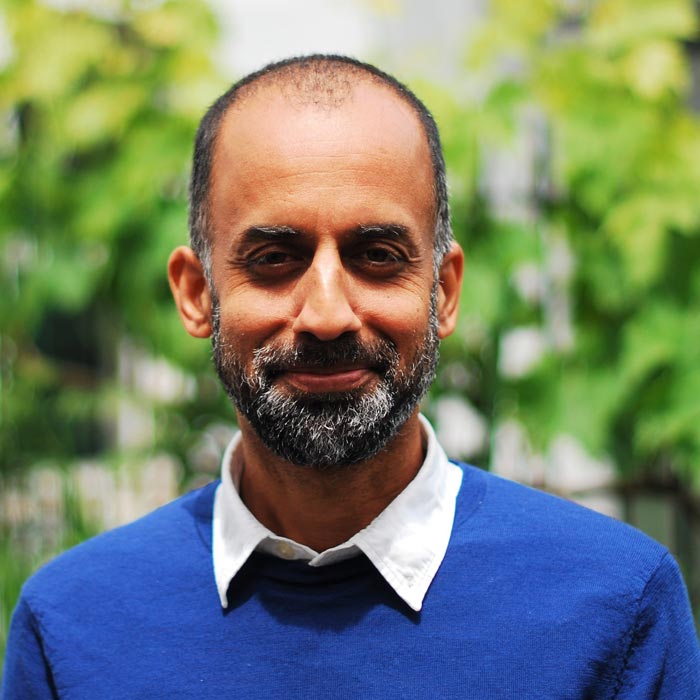 Rabi is a highly experienced communicator who has spent the last two decades working as a writer and editor with major organisations in different parts of the world. Examples include the Council of Europe, the Institute of Development Studies and 3ie.
Before moving back to the UK from Nepal, Rabi also edited a national weekly and founded the literary magazine La.Lit. He is the author of a collection of short stories and a history of Kathmandu, and has contributed to publications across the world. He holds an MPhil in Environment and Development.