Ned Carter – Project Manager and Knowledge Management Consultant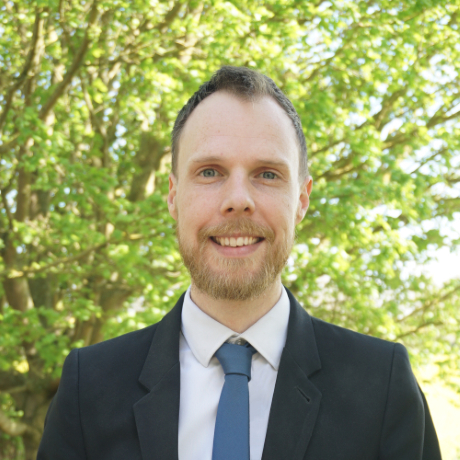 Ned is an experienced project manager and consultant, as well as the product owner for Scriptoria's project management apps. He skilfully coordinates with clients, experts and development teams to deliver the best products possible. He has over 10 years' experience spanning from complex international projects to agile iterations.
Prior to joining Scriptoria, Ned worked in global health for an international federation overseeing programmes funded by DFID, FCO and others, and was a lead in the development of project management software. Before that, he headed up a medical training department at an NGO in Cambodia. He holds a first class degree in audiology and a PGCert with distinction in development management.