Megan Jones - Project Manager (Communications Services)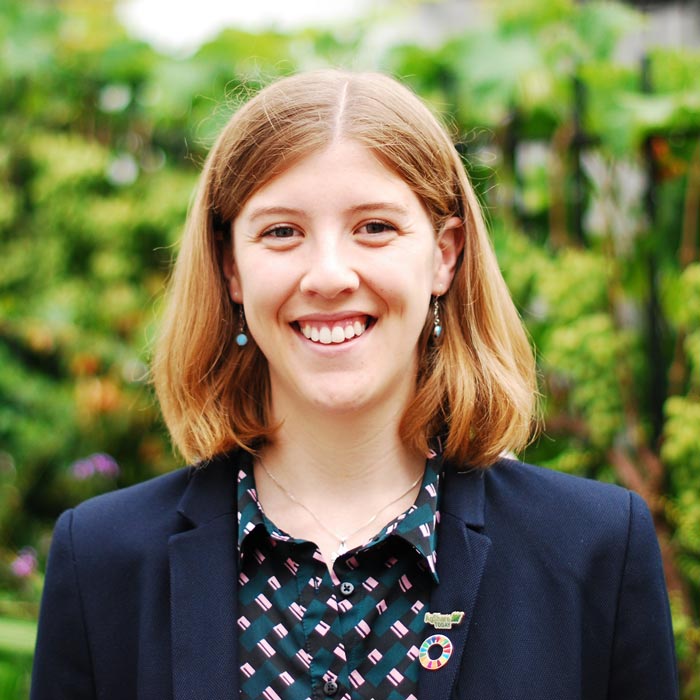 Megan joined Scriptoria in 2017. Since then she has supported organisations through all stages of the publications process. She has project managed the development of both print and online publications for clients such as the Islamic Development Bank, the Mikocheni Agricultural Research Institute and Smart Power India, established by The Rockefeller Foundation.
Megan's current focus is on providing comprehensive communications support to a major water infrastructure programme funded by the UK government's Department for International Development. Megan has a BSc in Geography.