Marina Millan – Senior Consultant, Business Development Lead (Microsoft Services)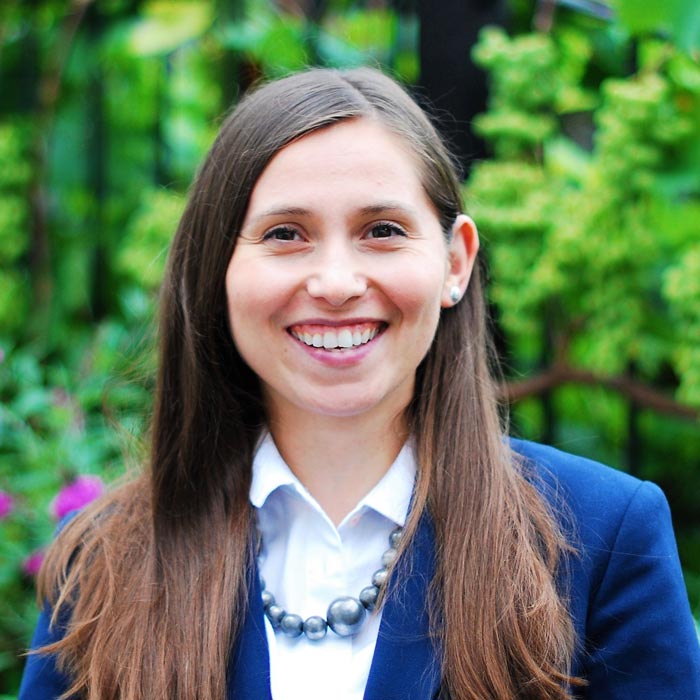 Marina has been implementing policy and business development initiatives across Scriptoria since 2014. As a knowledge management consultant she delivers work for a range of sustainable development focused clients worldwide, including the UK Department for International Development, the European Investment Bank, the Bill & Melinda Gates Foundation and various biomedical research and development companies.
Marina focuses on increasing the efficiency and impact of clients' projects. Her inputs include developing innovative financial reporting tools, leading on strategic engagement activities and delivering training in knowledge management systems to drive sustainable development initiatives forward in Africa.
Before joining Scriptoria, Marina worked at PwC and InterContinental Hotels Group.