Marcelo Bianchi – Consultant (Technical and Data Services)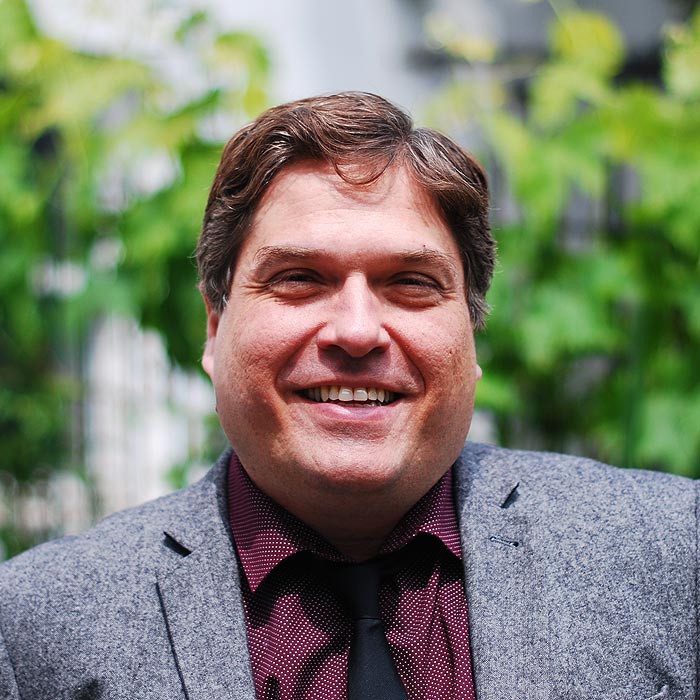 Marcelo is a principal data architect whose areas of expertise include software and database development, data analytics and data visualisation. With more than 25 years of experience in the field, Marcelo brings to Scriptoria a wealth of expertise in the use of business intelligence platforms, big data, cloud computing, machine learning and artificial intelligence. Prior to joining Scriptoria, Marcelo worked as a senior developer at both Microsoft and IBM. 
Marcelo has a master's degree in Computer Engineering and, as a former university professor, has taught the subject at both degree and post-graduate levels.