Lucie Tavernier – Consultant (Communications and Knowledge Management)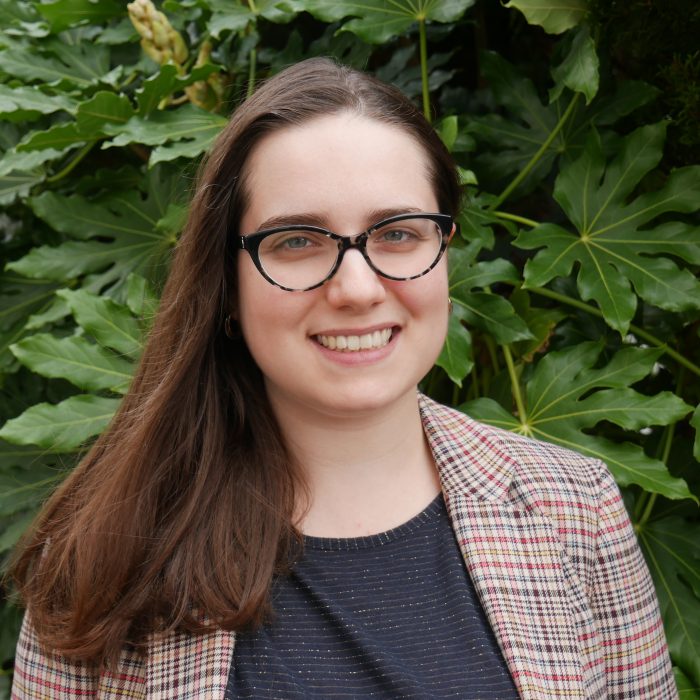 Lucie is a Communications and Knowledge Management Consultant in Scriptoria's Consulting team. As such, she works on a variety of projects – ranging from work to help our Data team analyse the needs of large multi-country programmes, to activities focused on delivering knowledge management tools such as online resource centres.
Lucie has an MSc in Environment and Sustainable Development. Her research focused on building in-situ resilience in informal settlements in Freetown, Sierra Leone. She also has an MA in English and American Literature and is fluent in French.