Kate Reed – Consultant (Communications and Knowledge Management)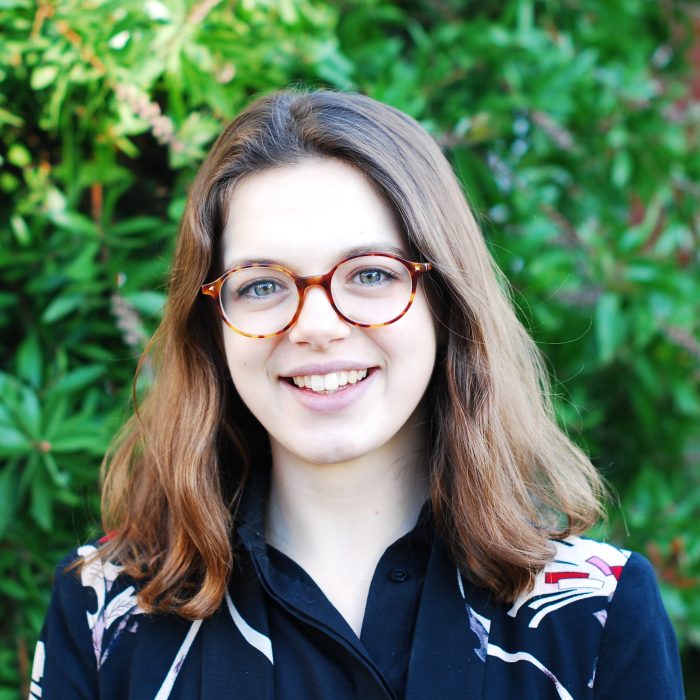 Kate is a communications and knowledge management consultant in Scriptoria's Consulting team focused on delivering high-quality solutions to a range of different client programmes. She has particular expertise in the implementation of O365 Teams and SharePoint, and her work in this area has a heavy focus on helping clients to translate their monitoring and evaluation planning into functional cloud-based dashboards and workflow management systems. As well as contributing to programme strategies, Kate also delivers remote training in Management Information Systems to various client teams overseas.
Kate has a strong background in environmental campaigning and has previously worked in local government to improve transport sustainability. She has also represented the UK in an Asia-Europe Foundation event to enhance the sustainability of tourism across the two regions.