Dr Jacqueline St.Quinton - Consultant (Scientific Communications and Research Data)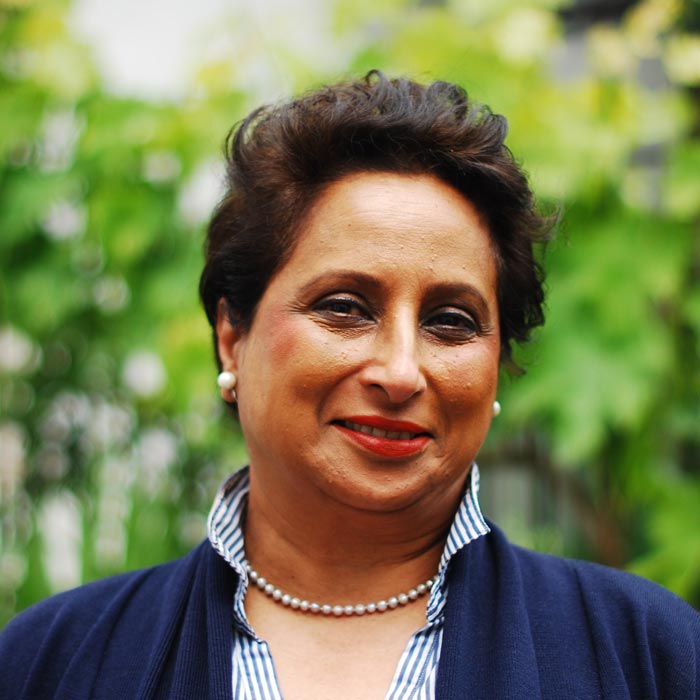 Jacqueline's role in Scriptoria focuses on helping our research clients to better manage and disseminate their results and data. This ranges from assisting researchers and technicians with their data capture and management, to providing training, mentoring and guiding their scientific output for publication.
Her PhD is in the Biological Sciences with a focus on the interaction between plants and fungal pathogens. Jacqueline also has experience in computing, having spent many years as an IT technician in blue-chip organisations in the City of London. Jacqueline is a bilingual English and French speaker and has honed her Spanish at the Charles Darwin Research Station in the Galapagos.