Debbie Menezes – Principal Consultant (Monitoring and Evaluation Associate)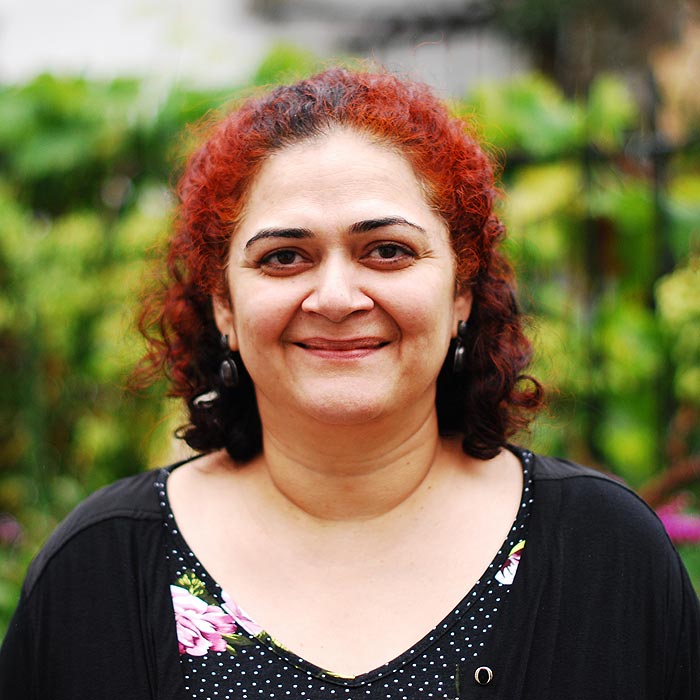 Debbie has over 24 years of experience in programme design, management and evaluation, covering a variety of sectors – including climate change and energy, urban and rural development, health and education, governance and social development. She has substantial experience in strategic planning, operational management, team management and organisational change management. Her experience includes working with multilateral and bilateral agencies, civil society partners, and private sector foundations in the UK, Europe, Africa, South Asia and China.
At Scriptoria, Debbie provides monitoring and evaluation services for international development programmes – a role that includes leading, managing and undertaking evaluations, developing value for money approaches and results frameworks, and undertaking project reviews and knowledge sharing.
Debbie has a master's degree in Development Finance and has previously worked in the UK's Department for International Development (DFID) where she held senior roles in teams focused on programme delivery, policy and strategy development, and strategic partnership building in India and South Asia.