Ben Ryder - Consultant (Knowledge Management & Microsoft services)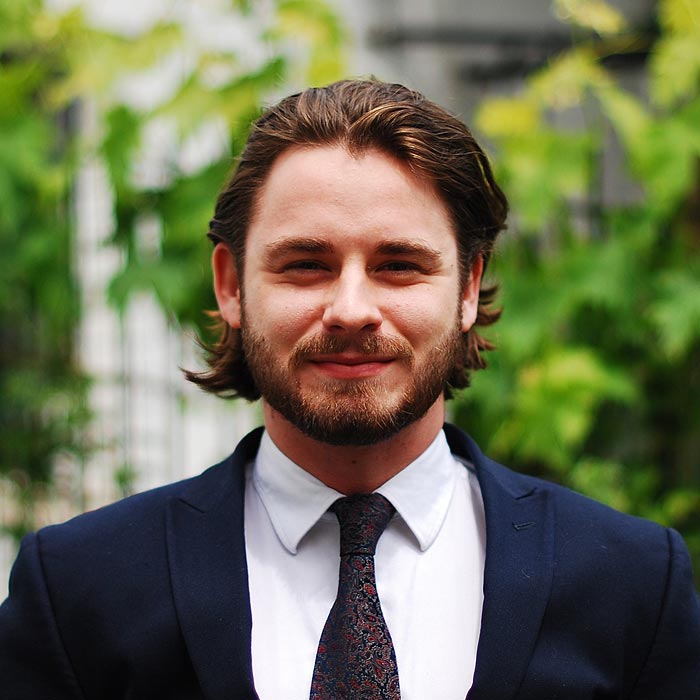 Ben is a communications and knowledge management consultant in Scriptoria's Consulting team. At Scriptoria, Ben works on providing communications and technical knowledge management support to the company's active projects and is a specialist in Microsoft services for Management Information Systems. He also contributes to business development efforts.
Ben has experience internationally in providing campaigns and communications support to charities and non-profits. Before joining Scriptoria, Ben played an active role in a community-based project in Ghana. He has also made significant contributions to international campaigns for a City of London-based human rights charity.