Ben Ryder – Consultant (Knowledge Management & Microsoft Services)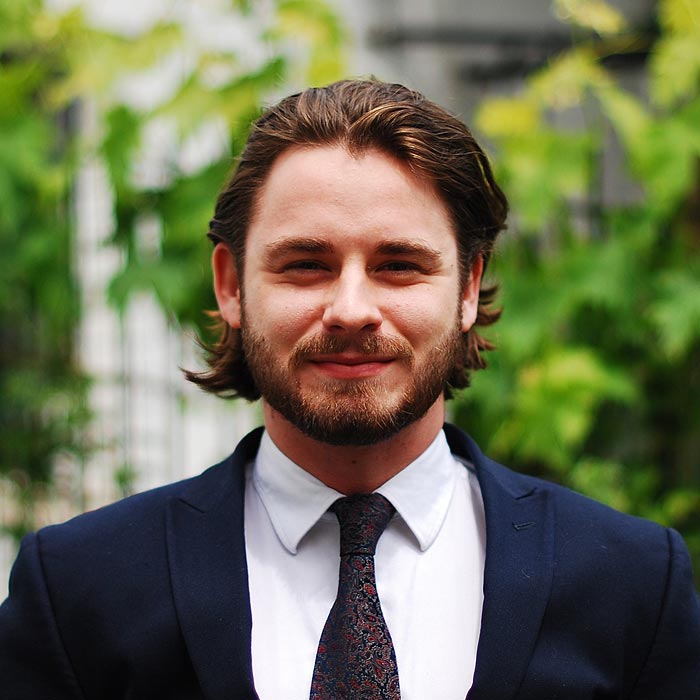 Ben is a communications and knowledge management consultant delivering technical support to Scriptoria's clients and projects. He's a specialist in Microsoft cloud services and has developed Management Information Systems for the UK Department for International Development (DFID), Bill & Melinda Gates Foundation and European Investment Bank-funded projects, as well as for private sector clients such as biomedical and engineering firms. Ben also delivers training and support to project staff and clients, ensuring that they can confidently use the communications and knowledge management systems that Scriptoria has developed for them.
Before joining Scriptoria, Ben worked on a community-based DFID-funded education project in Ghana and contributed to international campaigns for a City of London-based human rights charity. Ben holds a BA (Hons) in Politics with International Relations.