Alex James - Project Manager, Business Development Lead (Communications Services)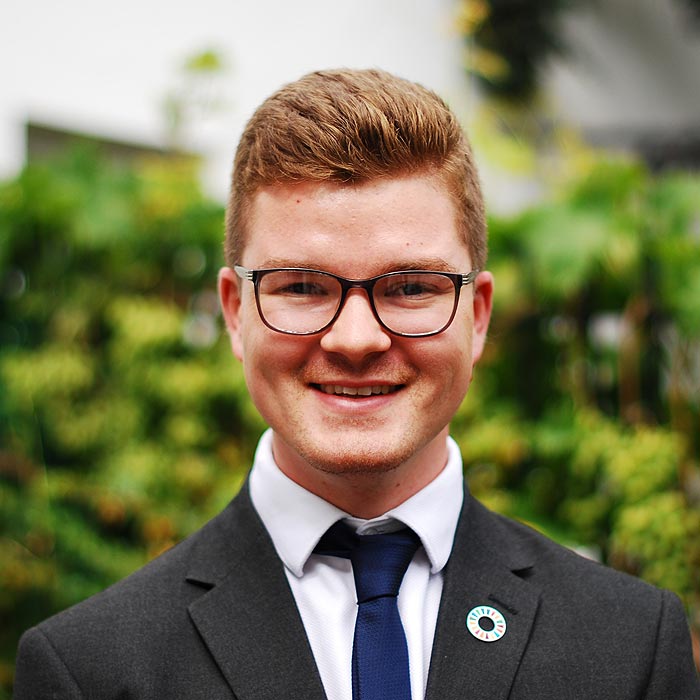 Since joining Scriptoria in 2016, Alex has led the design of digital and print publications for various clients, such as Action on Climate Today and the Committee on Climate Change. He has also provided publications support on projects for UNICEF Ghana, World Water Council and the Islamic Development Bank, amongst others. In addition, Alex project manages a key component of a multi-million dollar-funded initiative, which provides editing and mentoring services to researchers in sub-Saharan Africa in an effort to promote and disseminate agricultural knowledge.
Alex holds a BA (hons) in History and German.