Abbie Cosslett – Data Analyst and Knowledge Management Consultant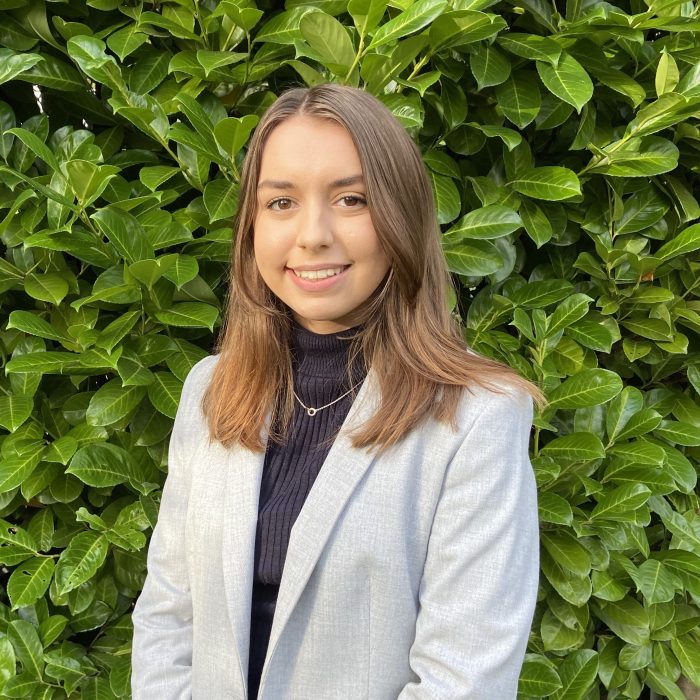 Abbie is a Data and Knowledge Management Consultant in Scriptoria's Consulting team. She works on a variety of projects, providing data analysis services for agricultural programmes across Africa and helping Scriptoria develop its programme management tools and systems.
Abbie has a BA in Geography with a specialism in sustainable development and has undertaken research projects in Tokyo, Berlin and the Netherlands. Abbie also has previous experience in Government social research.